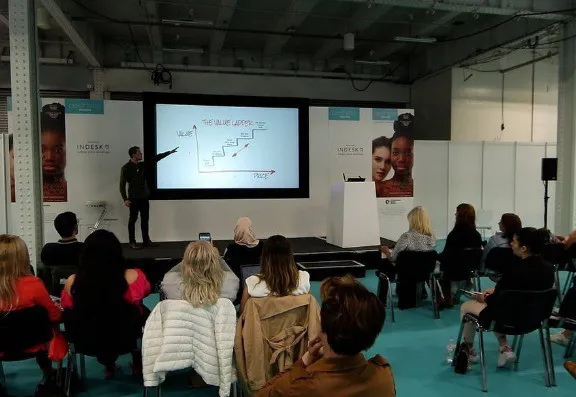 Attracting The Right Kind of Clients
There is no point generating new enquiries if they can't afford you, have contraindications or just are shopping around… it's all about attracting the right clients!

We help clinics set up their own client aquisition machine so they can sit back and watch pre-qualified enquires flow in… 24/7.
Who are Boost My Customers?

We are a team of experts in online marketing, specifically for the aesthetics & beauty indsustry. After working with over 100 clinics, we've discovered a system to help generate high-paying clients online… without needing to heavily discount your treatments.
Our founder, Richard, regularly speaks at Aesthetic conferences sharing the latest industry insights!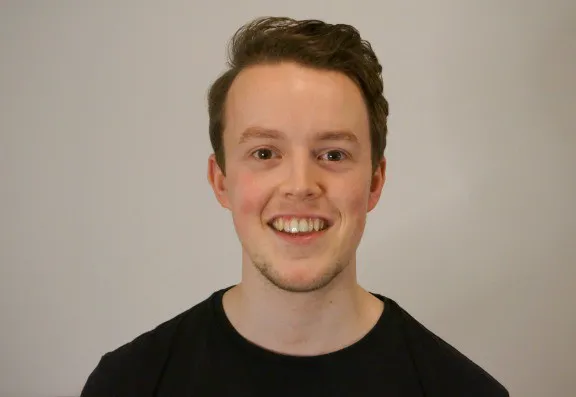 Industry Experts
We only work with clinic owners like you… so we understand the industry and have all of the data to fast-track your success!
Proven Results
We have the results to back up what we say!
We've spent over £250,000 on advertisements, and have marketed most treatments out there. We can show you real-life examples of the results we've generated.
Compliant and Ethical Advertising
If you're running ads that aren't compliant, you're going to get found out. All of our campaigns fit in the ASA & CAP guidelines, so your brand & clinic are protected. Plus we're Facebook Advertising Partners, so we can make sure your ads don't get banned!
We're Pretty Picky
We don't work with everyone. For a clinic to work with us, we thoroughly vet them to ensure they're a good fit and to also make sure we can help them. We're looking for long-term relationships.
What People Say About Us
Mandy Davies, Vale Laser Ltd
Richard and his team have transformed my clinic. We started out part-time, and now we're running two clinics full time. I've been using Boost My Customers for over 3 years now, and I'm still blown away by the results.
Ron Myers
Richard is a true professional in all things related to maximising bang for your buck when using Facebook advertising. I was amazed at getting quality leads from just £1 with a recent campaign that I have done to help my daughters business. Richard is also a really approachable person who is genuinely interested in helping you to achieve your goals with this form of marketing.
Davinder Kaur
I would definitely recommend Richard and his team as they provide an amazing service with great results. I have been approached by many Companies stating they can help with boosting your sales and make many promises which they don't deliver. Richard and his team stand out from the rest as the system they have in place works. Whenever I pay for a Campaign I get an influx of new customers. If anyone is struggling out there speak to Richard today he will work his magic and help you grow your business.