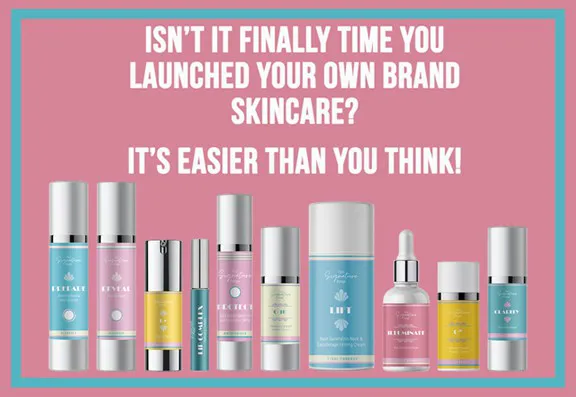 Why launch your own brand skincare?
Online discounters and skincare manufacturers have moved aggressively into skincare over the last decade.
Many mainstream manufacturers use you, the professional, as a route to market to introduce THEIR products to YOUR patients. You know your patients' skin better than anyone and you know the right ingredients to treat them.
So why build someone else's brand when you could be building your own?
Benefits
Increase Revenue & Growth: Increase business revenue or gain additional income by selling the products your clients need.
Improved Patient Retention: Stand out from your competitors and offer products that your patients cannot get elsewhere. Your patients trust you with their skincare needs so they will trust your products too – they won't be able to find your brand at a lower price elsewhere.
Powerful Marketing Tool: Increase patient recruitment through local media coverage, social media activity and word-of-mouth recommendations.
Protected Margins: Pricing is set by you in relation to your brand's value. This means better profit margins compared to selling mainstream manufacturers' brands or investing in manufacturing your own products.
Easy Upsell: Make more profit from each patient transaction by selling products that complement your treatments. Easily upsell your own products to patients who value your experience and knowledge of their skin.
How it works
We have developed three different packages to make your own brand skincare dreams come true.
All packages include branding development, label design, brand registration & certification, point of sale display stand, patient information leaflets and social media support.
You could launch your own brand skincare, in your own design, in as little as 6 weeks.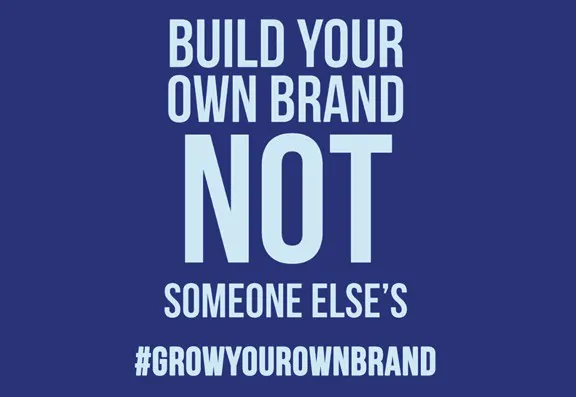 Our Packages
Signature: An off-the-shelf solution offering a low-cost, low-risk route to launching your own brand skincare range. We have 20+ pre-formulated high-strength products with starting packages from £995+VAT.
Tailored: For clients who want something a little more bespoke, you can select any of our 18 formulations and launch them in the packaging of your choice for as little as £1,495+VAT.
Bespoke: For clients who want a totally bespoke skincare range with their own formulations, packaging, and fragrances to take their brand to the next level.