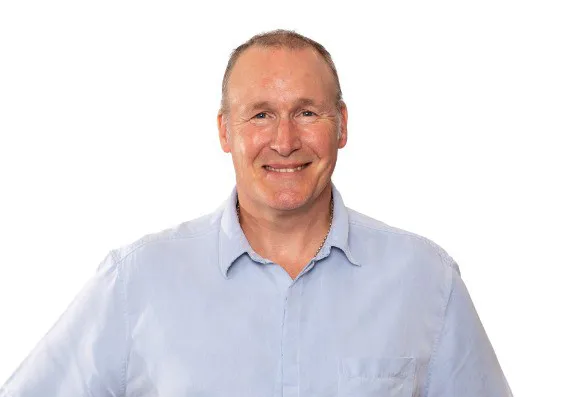 Hi, I'm Ron Myers, and I guess you've clicked on this page because you need some broader business help/advice or insights into running your business so that it gives you the financial rewards that you are seeking, alongside the freedom to choose your ideal work/life balance.
Since I was involved in the launch of Botox® in 1994, I have witnessed the evolution of the non-surgical aesthetic marketplace from the very first clinics to the thousands that now operate in this sector.


It's been a fascinating personal journey, as an entrepreneur, to have also been involved in the launch of:
FACE conference
2 Aesthetic clinics
HydraFacial (as a distributor)
The Consulting Room Membership and publishing model that you are visiting now.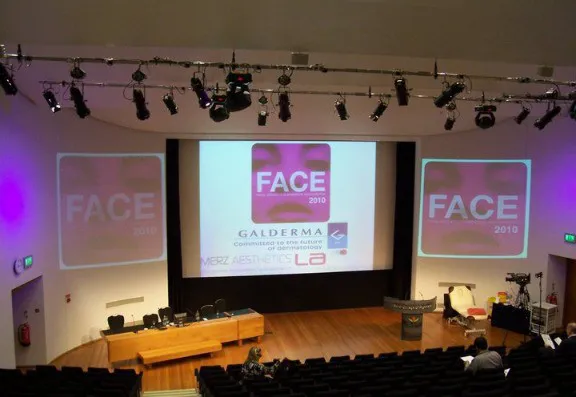 I love engaging with entrepreneurs of small businesses who, at heart, want to make a difference – and often have an iron will and capacity to get things done that most salaried employees do not.
However, reflecting on my decades of working within this sector – it's also interesting to note the difference between those small business owners who started back in the early days that are now multi-million turnover ventures, and the ones that failed.
From personal experience and working with some of the most successful people in our industry, I think that a major factor in speeding up (but not necessarily guaranteeing) success is to recognise where you need external help, advice, and support.
Most of us will be familiar with paying for financial support with external accountants or educating ourselves and our teams on clinical skills via training courses.
Other support is often sought from different types of marketing agencies – and although this can help drive new customers through in the short term, it can often be just a "sticking plaster" if your overall business foundations and marketing strategies are not solid and well thought through.
However, it's often the minority that seeks a more holistic 360-degree overview with strategic and tactical support from a trained business coach or mentor who has been through the process of building (and selling) a clinic.
If you feel that you need help with strategy, financial planning, preparing for a sale or any other aspect of running a successful clinic, but aren't sure whether a business coach or mentor is right for you, why not book a complimentary half-hour appointment to see if and how I can help you?