Maximise the Visibility of Your Training Event...
Reach your target audience effectively by showcasing your aesthetic training opportunities on Cosmetic Training, a platform that receives over 4,500 monthly visits. With our user-friendly interface, advertising your courses has never been easier or more convenient.
Your listing will receive additional exposure through our social media channels: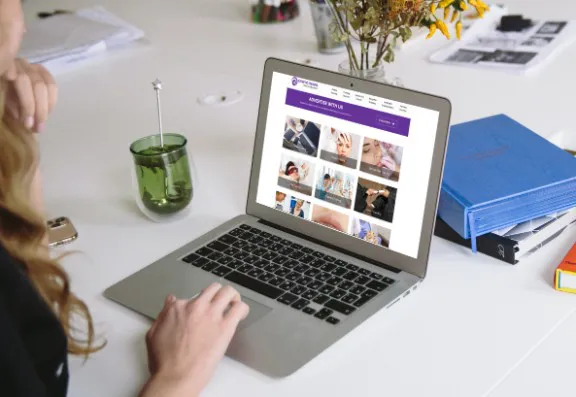 Additionally, we include your training event in our digital newsletter to clinics every fortnight as well as our dedicated monthly training e-bulletin, reaching 1,850 independent practitioners, therapists, doctors, and other aesthetic healthcare providers who are actively seeking continuous training within the industry.
For just £95 + VAT, you can list a single event for a duration of 90 days. Alternatively, take advantage of our 12-month Membership, allowing you to post unlimited course details and dates at the discounted Members rate of £400 + VAT. Saving £200 + VAT each year.
Stay Up-To-Date
Expand your knowledge, enhance your skills, and stay ahead in the ever-evolving world of medical aesthetics.
Our monthly training e-bulletin connects with a dynamic network of 1,850 professionals actively seeking continuous training within the aesthetic industry. This dedicated audience comprises independent practitioners, therapists, doctors, and other healthcare providers specialising in aesthetics. Stay ahead of the curve by reaching out to these motivated individuals who are committed to expanding their knowledge and skills. Don't miss the opportunity to showcase your training opportunities to this engaged and passionate community.
Register to receive this free training event calendar, delivered direct to your inbox monthly at www.cosmetictraining.co.uk.