Product Summary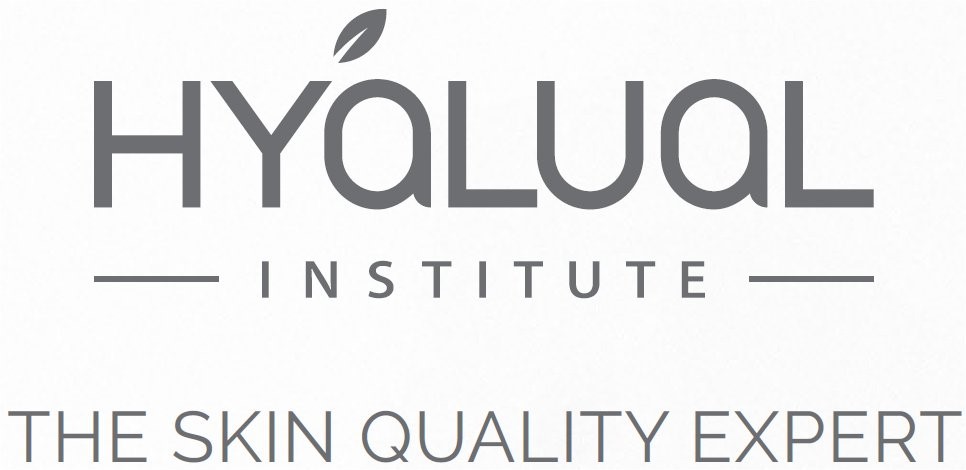 Xela Rederm is a non-crosslinked, high molecular weight hyaluronic acid (HA) based injectable product which is combined with succinic acid. It is made in Italy by Institute Hyalual and was introduced into the UK by them in December 2015.


It is injected intradermally to hydrate the skin and stimulate collagen and elastin, as well as to improve pigmentation and the texture and tone of the skin.

It is available in three strengths of hyaluronic acid: 1.1% (11mg/ml), 1.8% (18mg/ml) and 2.2% (22mg/ml) that are used to treat different areas of the face and body, and different levels of skin ageing.

It is injected in very small papules over the area you would like to treat using a mesotherapy technique. The treatment is marketed as Redermalization.
Generic Name
Non-crosslinked, non-animal derived hyaluronic acid, plus succinic acid and water.
What does it contain?
Sodium hyaluronate, succinic acid, sodium succinate, sodium chloride, and water for injection.
How is it made?
The hyaluronic acid and succinic acid combination within Xela Rederm is a patented formula. The manufacturers note that they work synergistically together to hydrate and stimulate the skin.

The product is made from high molecular weight hyaluronic acid from Shiseido, a Japanese cosmetics company. The HA hydrates the skin, and the succinic acid stimulates protein production, mainly collagen and elastin. The succinic acid is also a buffer for the HA and helps to hold it, and carry it for longer within the skin.
Is a skin test required before treatment?
No
Is it temporary or permanent?
It is temporary, as hyaluronic acid is naturally metabolised by the body over time. The changes in the texture of the skin, and the increased production of collagen and elastin produced by treatment are also susceptible to the normal ageing process.
Licenced Status
European CE marked as a class 3 medical device.
Should be used by
Trained members of the medical profession only.
Product range
There are three different formulations for Xela Rederm available which include: 1.1% (11mg/ml) HA, 1.8% (18mg/ml) HA and 2.2% (22mg/ml) HA. It comes in a glass syringe with either 1ml or 2ml of the product, delivered by 30g needles (two supplied in the pack).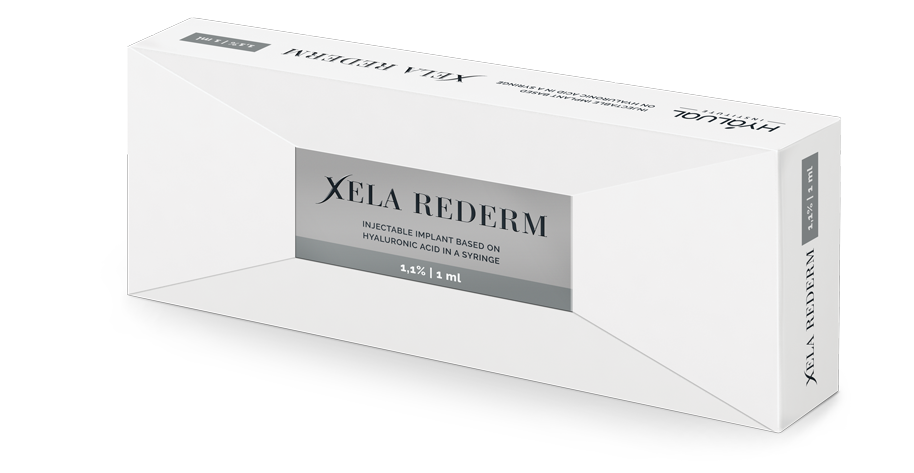 1.1% Xela Rederm is used to treat around the delicate eye area. It helps with hydration, fine lines and wrinkles, thickens the delicate skin, hides dark circles and removes pigmentation. The 1.1% can also be used in the tear trough, and in those under the age of 35 who need hydration, collagen and elastin stimulation and a brightening of the skin tone. Available in a 1 or 2ml syringe.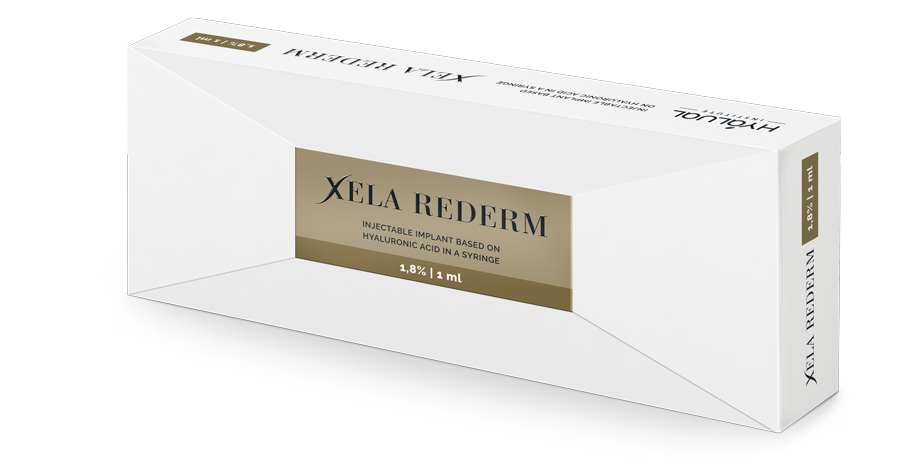 1.8% Xela Rederm is used for the face, neck and décolletage in those with moderately dehydrated skin, sun damage, pigmentation, and general skin laxity. It is not to be used around the eyes as the hyaluronic acid content is too high. Available in a 1 or 2ml syringe.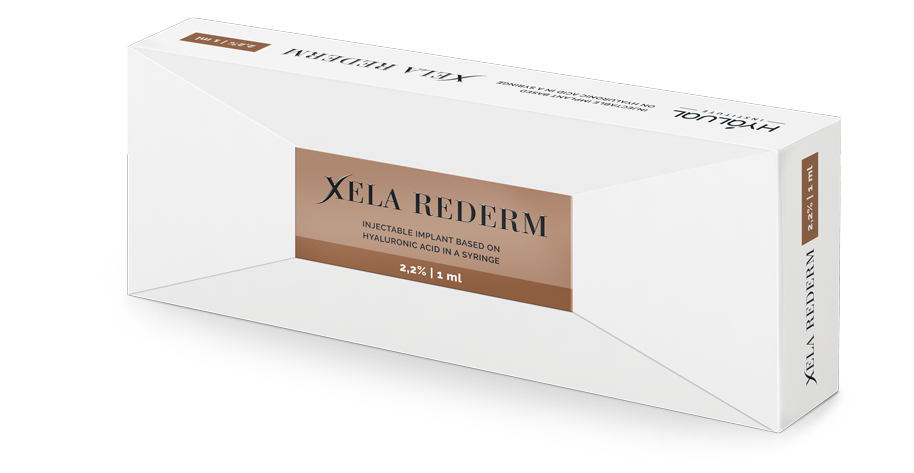 2.2% Xela Rederm is used for the neck and décolletage in those with severely dehydrated skin, loss of skin laxity, and poor skin structure. It can also be used on stretch marks, or in the hands, knees and other areas of the body. The injected HA papules remain for longer that the other formulations of Xela Rederm so it isn't recommended for use in the face. Available in a 1 or 2ml syringe.
Not to be used in
Those with a known sensitivity to hyaluronic acid.
During pregnancy and breast feeding.
In those taking blood thinning medication, with active herpes, or acute or chronic skin diseases.
Duration of effect
The manufacturers state that results last between 6 and 9 months, at which point a repeat treatment cycle is recommended.
Reported side effects
Swelling, redness, itching, pain or bruising at the injection sites.

There is a reported rare occurrence of granuloma or necrosis with hyaluronic acid based products.
Treatment regime
Multiple treatment sessions, usually three, are recommended for Redermalization treatments with Xela Rederm products.
Costs
The cost of treatment with Xela Rederm will depend on the areas treated, number of syringes used, as well as the clinic location. Expect to pay £300 for 3 sessions of Eye Redermalization, or £600 - £900 for 3 sessions for Face and body Redermalization.
Before and Afters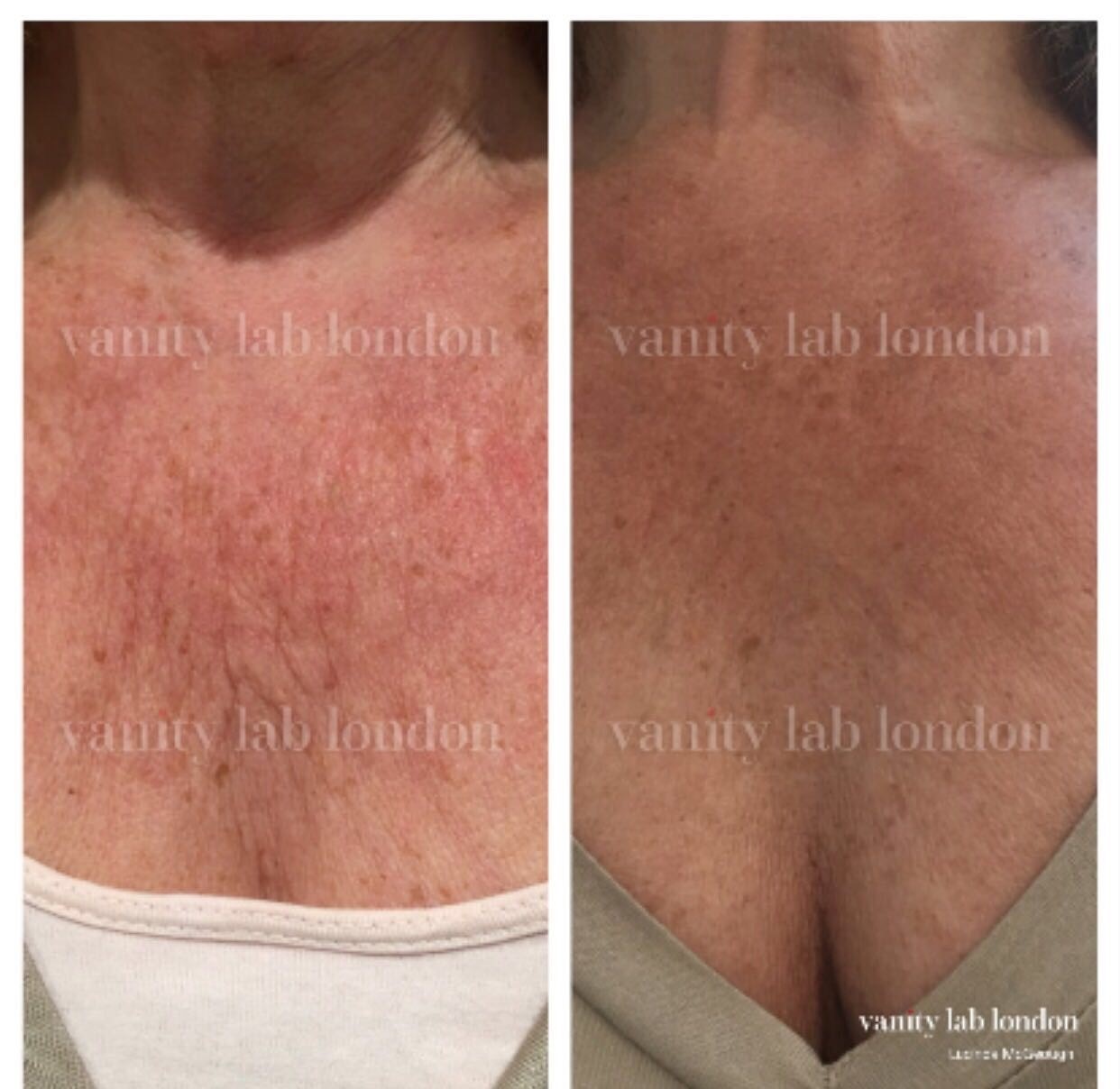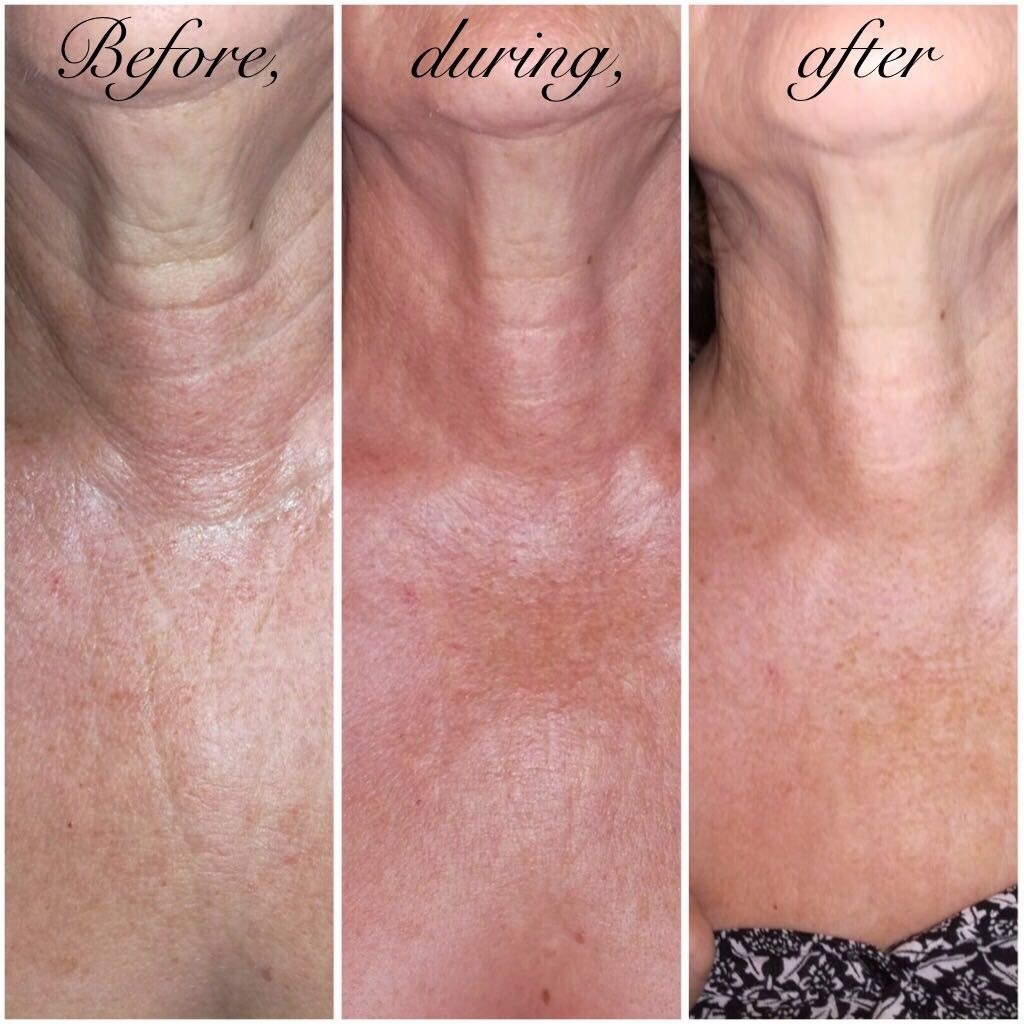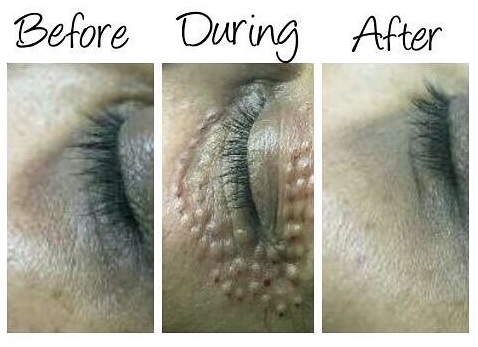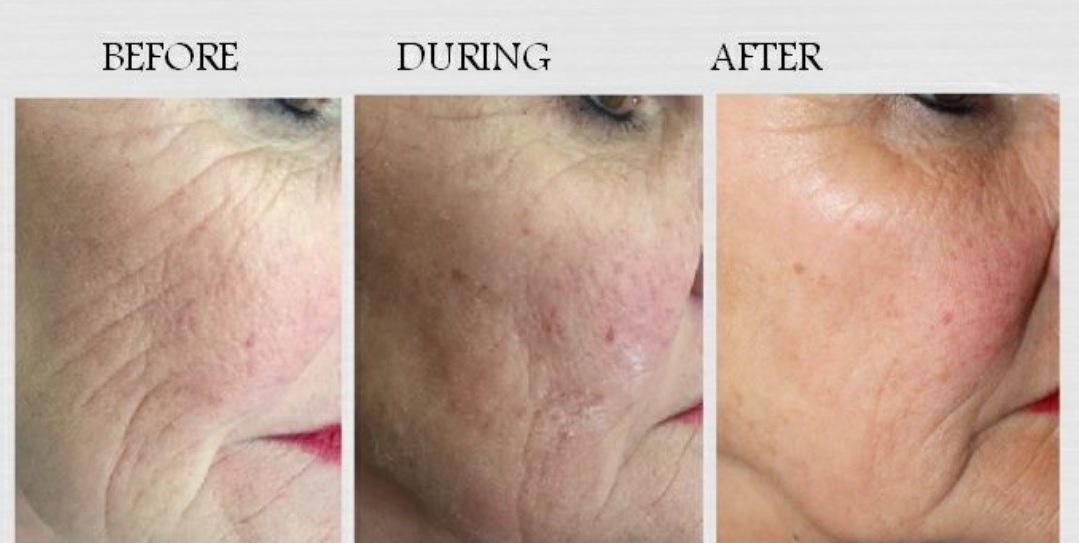 Images provided courtesy of Institute Hyalual.
(All before and after photographs are real patients, your results may differ).
Do you have a question? Ask one of our experts NOW