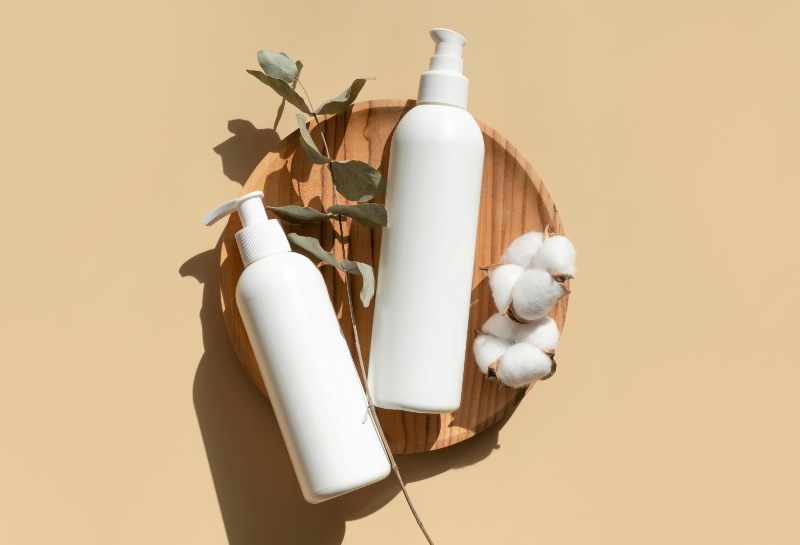 Debunking The Top 5 Skincare Myths
What you need to know about skincare - let our skincare expert debunk rumours and reveal the real truth about those social media myths!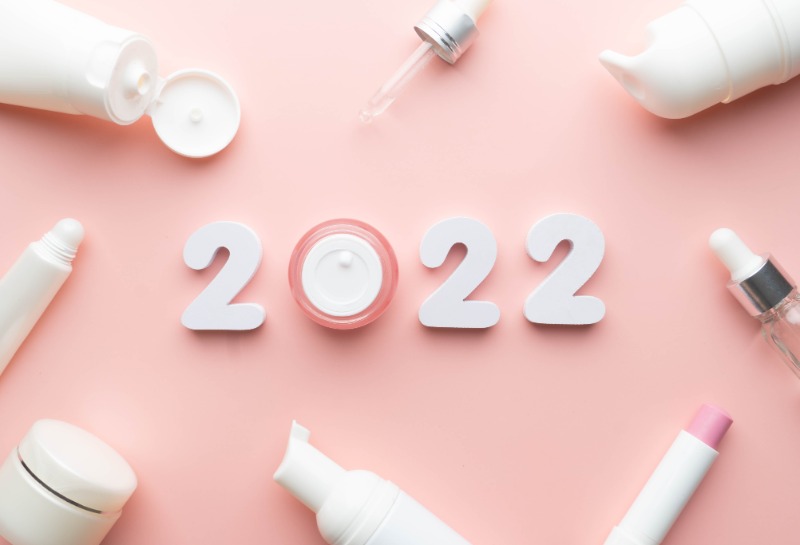 The Top 3 Skin Rejuvenation Treatments For 2022
How to enhance your inner confidence and outer radiance this January with 3 skin rejuvenation tips from one of our favourite skincare experts.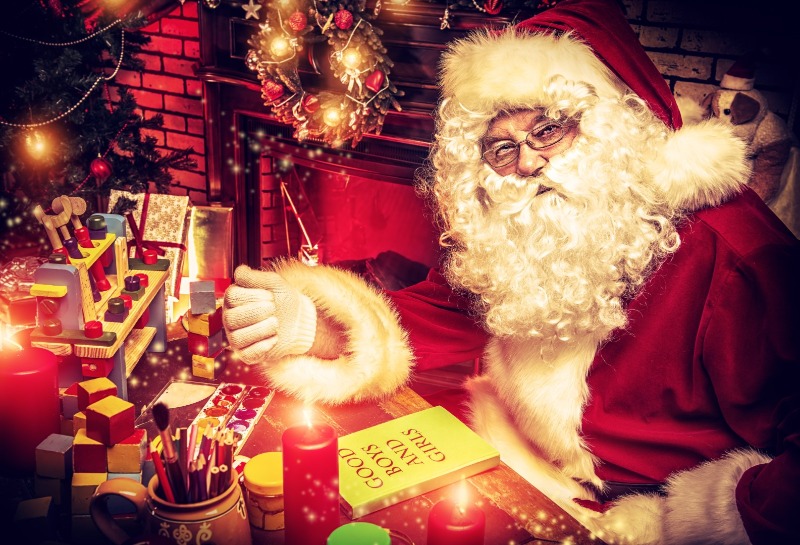 How to Christmas Shop for Skincare Like an Expert
Our ultimate Christmas skincare guide will lighten the load as we approach the festive season, giving you top tips for skincare-based stocking fillers.