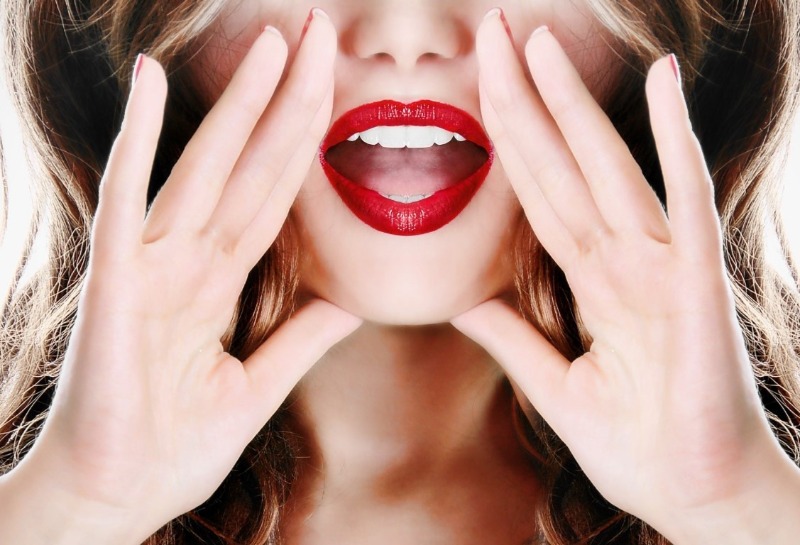 5 Things You Didn't Know About Botox
Think Botox is all about lines and wrinkles? Think again! Let us guide you through the top 5 other surprising uses of wrinkle relaxing injections...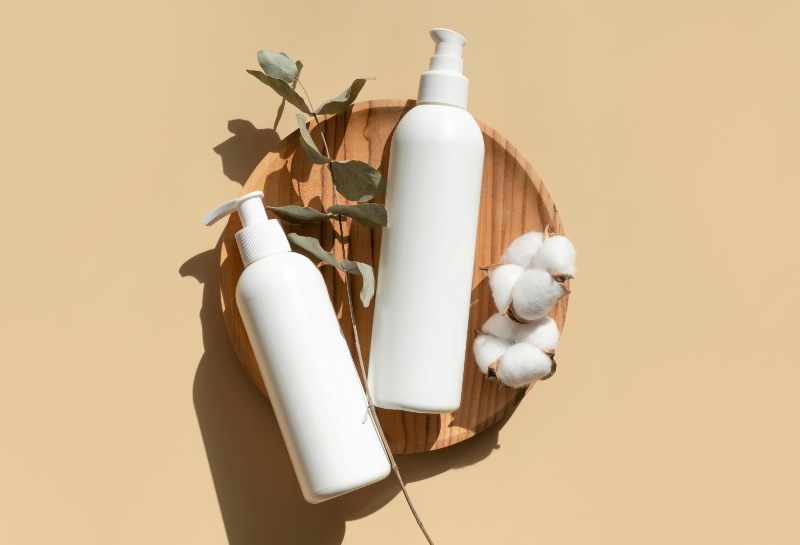 Debunking The Top 5 Skincare Myths
What you need to know about skincare - let our skincare expert debunk rumours and reveal the real truth about those social media myths!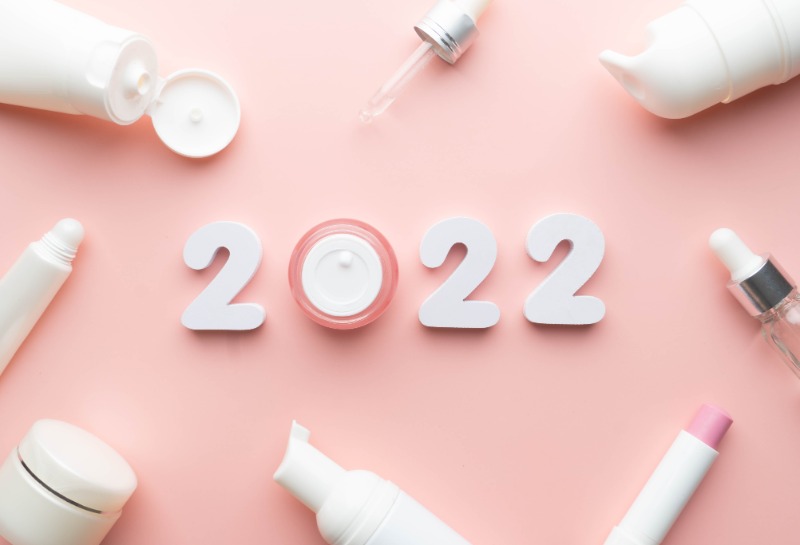 The Top 3 Skin Rejuvenation Treatments For 2022
How to enhance your inner confidence and outer radiance this January with 3 skin rejuvenation tips from one of our favourite skincare experts.