UK and Ireland Clinic Search
Looking for your local cosmetic surgery clinic, beauty salon, non-surgical medical aesthetic clinic, cosmetic dentist, hair loss specialist or laser eye surgery provider?
Our Latest Clinic Additions
Aesthetics by Soniya Behrens
21 Thurloe Place, South Kensington, London, SW7 2SP
The Behrens Dental Practice is a private dental practice that provides five-star dedicated service, located in a beautiful Georgian building in the heart of South Kensington in London. Our dentistry is performed by our extremely well-trained staff using high-tech equipment.
More Information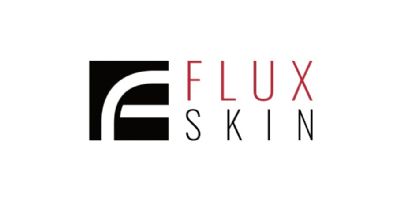 Flux Skin
6 Victoria Square, Droitwich, WR9 8DS
Flux Skin is a unique concept in aesthetics, a group of micro clinics focused on skin health, facial treatments & anti-aging therapies. We use advanced technology and medical grade devices to fix, rejuvenate and restore skin, boost collagen production and create skin clarity
More Information
Latest Special Offers
To view all our special offers please Click Here.
Non Surgical Facelift Package |
Reference: Consultingroom970
Offer Ends: 31-12-2022
Ultimate Non-Sirgical Facelift and skin tightening treatment using world renowned Endolift technique!
As featured on Ten Years Younger in Ten days!
Chemical Peel Course |
Reference: Consultingroom960
Offer Ends: 02-01-2023
A course of 3 peels (each peel includes several layers customised to your skin) for £300 and you get a £50 voucher to spend on Alumier products.