UK and Ireland Clinic Search
Looking for your local cosmetic surgery clinic, beauty salon, non-surgical medical aesthetic clinic, cosmetic dentist, hair loss specialist or laser eye surgery provider?
Our Latest Clinic Additions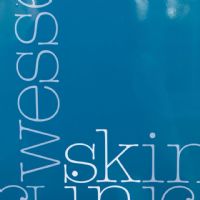 Wessex Skin Clinic
Wessex Skin Clinic, 9-10 Norman Road, Winchester, SO23 9PW
Dr Catherine Fairris strives to provide patients with the highest standards of clinical care. Patient safety and good clinical outcomes are of paramount importance to her.
More Information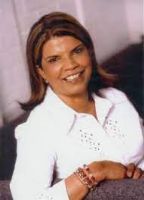 Malti Aesthetics
3 Inverness Mews, Bayswater, London, W2 3JQ
Sister Malti O'Mahony has over 20 years of Aesthetic experience and expertise – and highly regarded within the Aesthetic Industry as being one of the most established practitioners in England and Europe.
More Information
Latest Special Offers
To view all our special offers please Click Here.
Trusculpt Flex |
Reference: Consultingroom955
Offer Ends: 31-05-2022
Take Body Sculpting To The Next Level With Our Brand New TruSculpt Flex. The World's Fastest Body Sculpting Technology At Our Luxury Clinic In Chelsea, London.
This treatment uses electrical stimulation to simultaneously target multiple specific muscle groups at the same time (8 muscle groups at the same time!), strengthening, toning muscles.
TruSculpt Flex is a bespoke treatment based on your fitness level and shape giving groundbreaking results in rapid time!
Right Now, For This Month Only We Have 30% Off all TruSculpt Flex Sessions For Only £499 Per Session (Normally £700!)
-Strengthening, Toning & Firming Of All Muscles
-Target 8 Muscle Areas At The Same Time
-Fastest Rapid Muscle Building Technology On The Market
-No Downtime
-Instant Results
The Treatment Only Takes 15 Minutes, So It's Ideal For Those With Busy Schedules!
Click the button below to book in a free consultation now!
Scherlotherapy Treatment - Treatment For Thread And Spider Veins On Face/nose/feet And Legs |
Reference: Consultingroom954
Offer Ends: 31-07-2022
For the permanent treatment for Spider Veins/Thread Veins on:
Nose,Cheeks,Chin, Legs and feet
Spcial offer