UK and Ireland Clinic Search
Looking for your local cosmetic surgery clinic, beauty salon, non-surgical medical aesthetic clinic, cosmetic dentist, hair loss specialist or laser eye surgery provider?
Our Latest Clinic Additions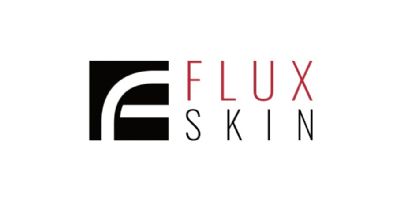 Flux Skin
6 Victoria Square, Droitwich, WR9 8DS
Flux Skin is a unique concept in aesthetics, a group of micro clinics focused on skin health, facial treatments & anti-aging therapies. We use advanced technology and medical grade devices to fix, rejuvenate and restore skin, boost collagen production and create skin clarity
More Information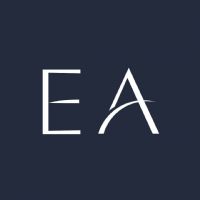 EA Clinic
99 Harley Street, Suite Eac, Marylebone, W1G 6AQ
We are a select team of surgeons, doctors, nurses and practioners with the ethos of delivering a high-quality bespoke service utilising the latest innovations technologies and medical expertise.
More Information
Latest Special Offers
To view all our special offers please Click Here.
Black Friday Offer |
Reference: Consultingroom969
Offer Ends: 30-11-2022
Book a course of 3 microneedling sessions with the FDA approved Skinpen precision microneedling device and get your neck treatment during each session free of charge.
Usual price for a course of 3 microneedling sessions to face and neck is £750 but now £600 (Saving £150). T&C apply.
Microneedling treats multiple skin concerns including:
Superficial scars
Fine lines and wrinkles
Sun damage and age spots
Enlarged pores
The neck is often neglected when it comes to facial treatments but easily gives the game away due to its delicate nature. Why not extend the love to your neck this winter?
Lost Your Summer Glow? |
Reference: Consultingroom964
Offer Ends: 30-11-2022
Full face photorejuvenation will zap away Pigmentation, Thread Veins and other impurities to reveal Brighter, Fresher & Even complexion.
Full face only £99 or full face & neck only £149.
Savings up to £150 per treatment.