UK and Ireland Clinic Search
Looking for your local cosmetic surgery clinic, beauty salon, non-surgical medical aesthetic clinic, cosmetic dentist, hair loss specialist or laser eye surgery provider?
Our Latest Clinic Additions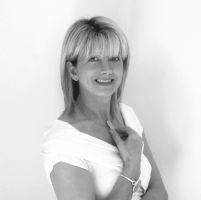 Rhona Gillmore Health & Beauty
28, Park Street, Taunton, TA1 4DG
WELCOME TO BEAUTY THROUGH HEALTH I have always felt that looking and feeling your best actually starts on the inside, which is why our treatments work at a much deeper understanding of the skin and body than conventional beauty therapies. I call this approach 'Beauty through Health'.
More Information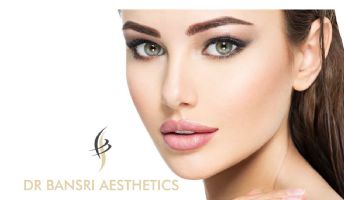 Dr Bansri Aesthetics
20 The Drive, Northwood, HA6 1HP
Dr. Bansri is passionate in revitalising the appearance of her patients to look their best self. She offers anti-wrinkle treatments as well as a variety of facial dermal filler treatments. Dr. Bansri is an Associate Dentist and has been been practising facial aesthetics since 2009.
More Information
Latest Special Offers
To view all our special offers please Click Here.
Buy 6 Alumiermd Products In Clinic And Get Two Peels For £20 Each |
Reference: Consultingroom870
Offer Ends: 01-01-2022
Peels Usually retail at £85 each - so this deal saves you a MASSIVE £130. For first time patients ONLY
Course Of Two Desoface £320 Save £78 |
Reference: Consultingroom869
Offer Ends: 01-01-2022