UK and Ireland Clinic Search
Looking for your local cosmetic surgery clinic, beauty salon, non-surgical medical aesthetic clinic, cosmetic dentist, hair loss specialist or laser eye surgery provider?
Our Latest Clinic Additions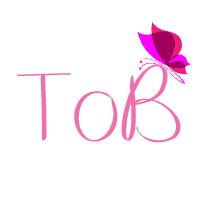 Touch of Beauty
Touch Of Beauty, 211 Evington Road, Leicester, LE21QN
Touch of Beauty is a unique salon which offers a variety of treatments tailored to meet their client's specifcation as well as expectations. With over 20 years experience in the Beauty Industry the owner of the salon Kully has established a reputation throughout the U.K.
More Information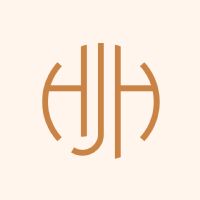 Helen Hunt Aesthetics and Skin Care
34 Denmark Rd, Exeter, EX1 1SE
Helen Hunt Aesthetics is a Registered Aesthetic Nurse Specialist, qualified to Masters Level in cosmetic medicine. Helens personal approach puts you first and aims to provide honest,comprehensive and professional advice.
More Information
Latest Special Offers
To view all our special offers please Click Here.
Botox & Dermal Fillers |
Reference: Consultingroom928
Offer Ends: 15-12-2021
10% of full price if you book together
Wrinkle Relaxing Injections |
Reference: Consultingroom924
Offer Ends: 14-09-2022
Wrinkle Relaxing Injections - 3 areas for £230
(frown, forehead and crows feet)