UK and Ireland Clinic Search
Looking for your local cosmetic surgery clinic, beauty salon, non-surgical medical aesthetic clinic, cosmetic dentist, hair loss specialist or laser eye surgery provider?
Our Latest Clinic Additions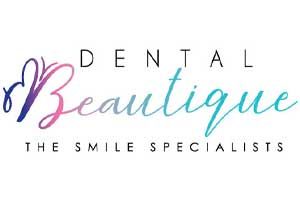 Justyna Kamecka
849 Fulham Road, Dental Beautique, London, SW6 5HJ
We are a luxury advanced facial aesthetic clinic based in Fulham, London SW6. We offer a full range of injectable treatments as well as bespoke skincare options. Patients can enjoy the care of Justyna Kamecka - complete aesthetic clinician.
More Information
Revekka Treatments
23 High Street, Wetherby, LS22 6LR
At Revekka, we offer a range of expert treatments ranging from Podiatry to Laser & Thermology treatments. This includes our famous Medical Pedicure, Laser Hair Removal, Tattoo Removal, Laser Facials as well as removing your skin imperfections such as skin tags/ benign skin lesions.
More Information
Latest Special Offers
To view all our special offers please Click Here.
Dermal And Lip Fillers Offer |
Reference: Consultingroom913
Offer Ends: 30-09-2021
Throughout august and September, we have the following offer! All bookings for Dermal and lip fillers will receive a fantastic personalised Alumier Chemical peel facial, worth up to £100, absolutely free!
** Non Surgical Facelift** £450 Instead Of £550 |
Reference: Consultingroom911
Offer Ends: 16-09-2021