UK and Ireland Clinic Search
Looking for your local cosmetic surgery clinic, beauty salon, non-surgical medical aesthetic clinic, cosmetic dentist, hair loss specialist or laser eye surgery provider?
Our Latest Clinic Additions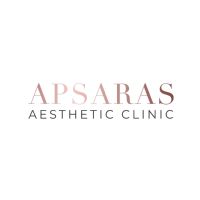 Apsaras Aesthetic Clinic
Number 3, Siskin Drive, Middlemarch Business Park, Coventry, CV3 4FJ
Apsaras Aesthetic Clinic uses state of the art treatments to cosmetically correct and enhance the skin to achieve a more youthful appearance without the need for invasive surgery.
More Information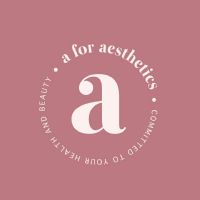 A for Aesthetics
Geoland House, 178 St Albans Road, Arnold, NG56GW
Welcome to a for Aesthetics A for Aesthetics is a Nurse Led clinic ran by Laura a registered nurse with over 11 years of experience working in the NHS. Laura has trained in advanced aesthetics and ensures that she brings the latest techniques and evidence to her practice
More Information
Latest Special Offers
To view all our special offers please Click Here.
Free Consultation For Profhilo® Face |
Reference: Consultingroom961
Offer Ends: 31-08-2022
We are offering free consultation for for Profhilo® face. a limited time with our clinician, Allysun Ramsadale.
Chemical Peel Course |
Reference: Consultingroom960
Offer Ends: 02-01-2023
A course of 3 peels (each peel includes several layers customised to your skin) for £300 and you get a £50 voucher to spend on Alumier products.