UK and Ireland Clinic Search
Looking for your local cosmetic surgery clinic, beauty salon, non-surgical medical aesthetic clinic, cosmetic dentist, hair loss specialist or laser eye surgery provider?
Our Latest Clinic Additions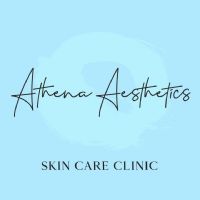 Athena Aesthetics Skin Care Clinic
19 Peakfield Denmead, Waterlooville, PO7 6YP
Athena aesthetics is a premier Aesthetic Salon in the Denmead area of waterlooville. Injectables and lip fillers skilfully administered by a fully qualified nurse practitioner.
More Information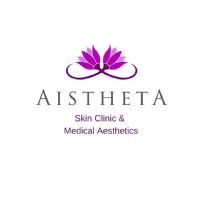 Aistheta
16 Lyme Road, Crewkerne, TA18 8HE
My name is Gaynor Hughes, a registered nurse and I am passionate about great skin whatever your age, from prevention to repairing, rejuvenating and maintaining healthy looking skin. Aistheta is an ancient Greek word which can be expressed as 'to sense all that is beauty'.
More Information
Latest Special Offers
To view all our special offers please Click Here.
Laser Hair Removal - 20% Off |
Reference: Consultingroom912
Offer Ends: 30-07-2021
Get rid of that unwanted hair with 20% off laser hair removal treatment.

Laser hair removal is one of the most popular choices for men and women when it comes to facial hair removal and hair removal on the body. It is a more permanent solution as opposed to home treatments such as hair removal cream, waxing and shaving.
Absolute Aesthetics use an Nd:Yag laser which is now regarded as the ultimate hair removal laser system which encompasses the latest improvements in hair removal treatment.
It's fast pulse action and large coverage area means much quicker treatment times when compared to other traditional laser systems.
** Non Surgical Facelift** £450 Instead Of £550 |
Reference: Consultingroom911
Offer Ends: 16-09-2021