Product Summary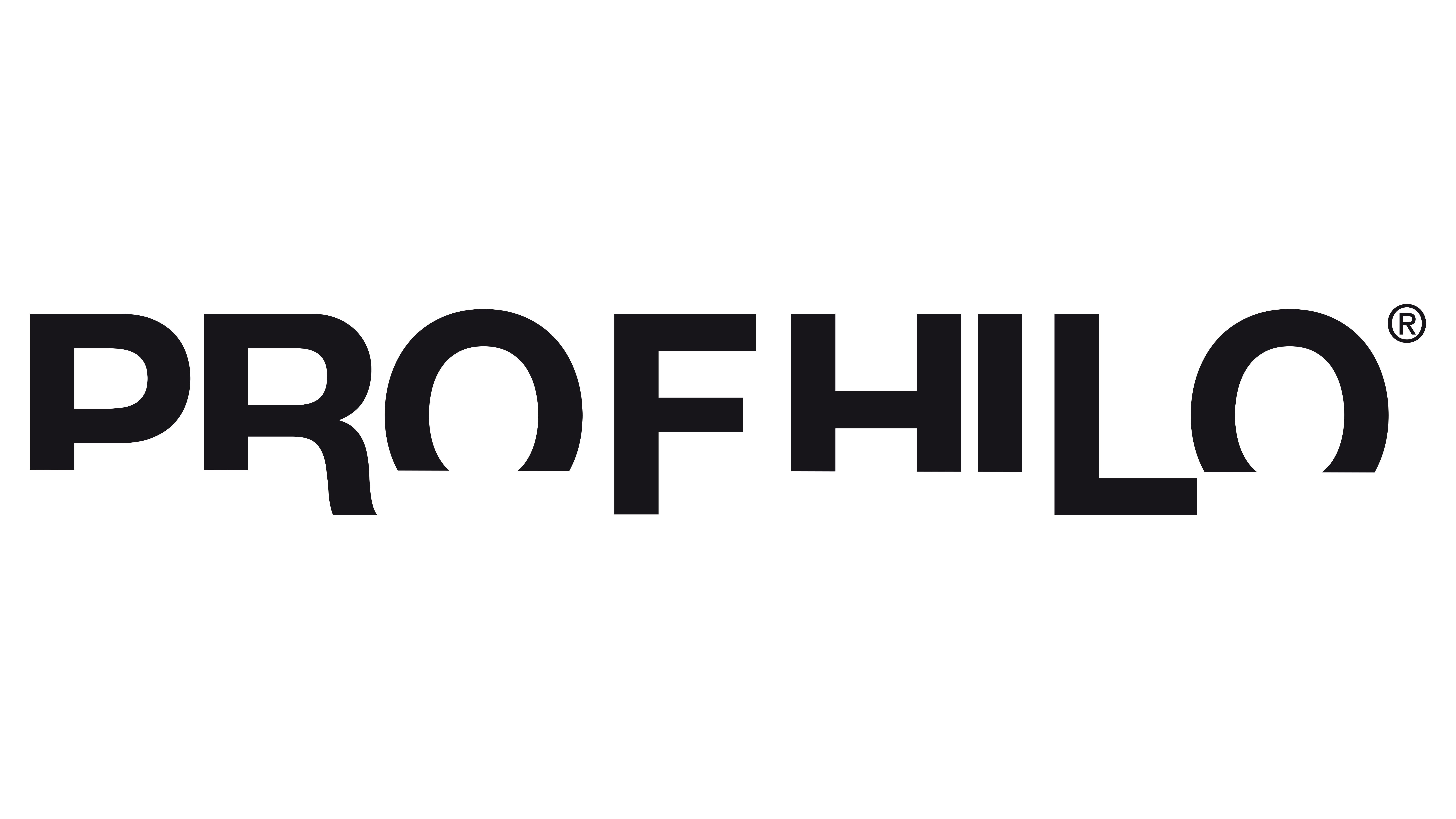 PROFHILO® is manufactured by IBSA Farmaceutici Italia in a U.S. FDA approved site in Italy, and distributed in the UK & Ireland by HA-Derma Ltd.
It is the first stabilised hyaluronic acid (HA) based product which is manufactured without the use of chemical cross-linking agents (BDDE) and is used for skin remodelling and treating skin laxity, not for just filling lines and wrinkles. According to the makers, it delivers dramatic improvement in tissue quality, even in challenging areas, and is complementary to other aesthetic treatments and dermal filler procedures.
It is considered to be safe, effective and "a true breakthrough" in anti-ageing medicine.
Generic name
Stable hybrid cooperative complexes of low and high molecular weight hyaluronic acid.
What does it contain?
IBSA's hyaluronic acid is an ultrapure grade hyaluronic acid, produced through a patented bio-fermentation process, of Streptococcus Zooepidemicus, which ranks worldwide as "top quality" in terms of purity, safety and its high resistance to thermal production processes.

The formulation of HA with different molecular weights contained in PROFHILO is based on a concept of Hydrolift® Action. This innovative approach is aimed at counteracting the physiological reduction of HA in the skin, restoring hydration, elasticity and skin tone, by associating, in a synergistic way, deep hydration with the mechanical action of lifting the skin.

How is it made?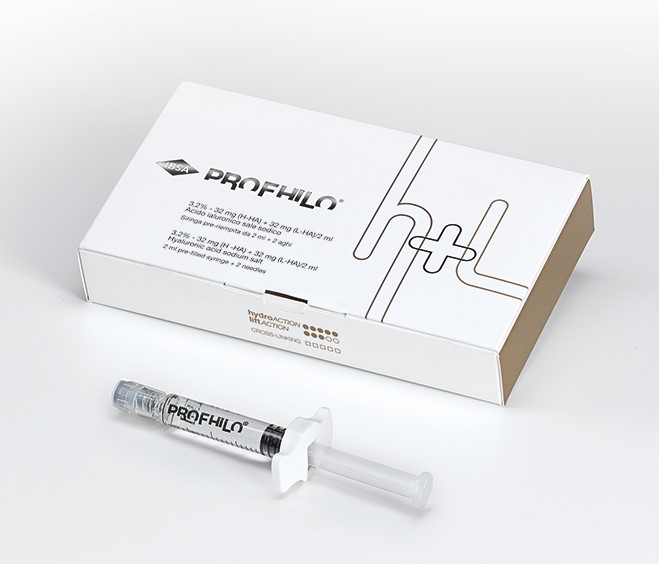 NAHYCO™ Hybrid Technology combines innovation and complete safety with the production of stabilised hybrid hyaluronic acid cooperative complexes formed through a patented thermal process.
Owing to this new technology it was possible to combine 32mg of low molecular weight HA (L-HA: 80 - 100 KDa) and 32mg of high molecular weight HA (H-HA: 1100 - 1400 KDa) while maintaining complete manageability.
A total concentration of 64mg is produced which has never been achieved before precisely because of technological limitations. This process does not involve the use of chemical cross-linking agents, such as BDDE (1,4-butanediol diglycidyl ether), and the final product, PROFHILO, is pure hyaluronic acid.
Is a skin test required before the treatment?
No allergy test needed
Is it temporary or permanent?
Hyaluronic acid is completely broken down within the skin leaving no trace.
Licenced Status
Medical device. European CE Marked.
Should be used by
Trained members of the medical profession only.
Product range
PROFHILO is available in one formulation - 64mg of hyaluronic acid in a 2ml pre-filled syringe (32mg of high molecular weight HA + 32mg of low molecular weight HA).
It is indicated in areas affected by skin laxity such as the malar and submalar areas of the face – cheek and jowls. Since the launch, PROFHILO has proven to be much appreciated for its characteristics of safety, high spreadability and cohesivity (ability to stay together). These qualities have been shown to be very effective in areas typically considered difficult to treat with traditional injectable products such as the temples, forehead, hands, inner arms and neck to mention a few.
Treatment to the face is delivered by practitioners using the BAP technique – Bio Aesthetic Points - which is seen as the optimum method for placement of the product at 5 specific points on the face.
Not to be used in
Individuals with a known hypersensitivity to hyaluronic acid. Pregnancy and breastfeeding.
Duration of effect
Patients can expect increased firmness, elasticity and an overall improved quality of the skin with the effects lasting six months.
This depends upon the degree of correction required, your age and lifestyle as well as the correct placement of the product by a practitioner.
Two treatments sessions are usually recommended initially, with a 1-month interval in between. Top ups and maintenance treatments can then be prescribed by your practitioner according to your body's response to treatment.
Reported side effects
Transient erythema (redness), pain, itching, discolouration or tenderness at the implant site.
Cost
This depends on the area treated and how much is required, and the practitioner doing the treatment, but price ranges are in the region of £250 - £350 per 2ml syringe, with a treatment programme costing £500 - £700. A programme is two sessions using a 2ml syringe of PROFHILO each time, spaced one month.
Clinic Results / Before and Afters
(Before and after photographs are real patients, your results may differ).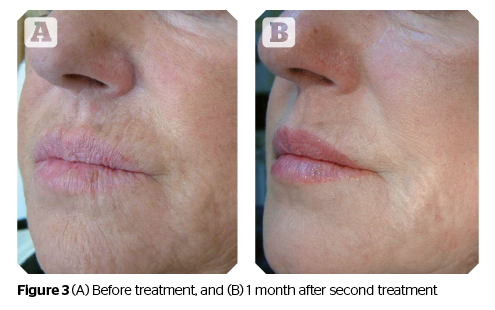 Photos provided courtesy of Dr. Annalisa Beatini
---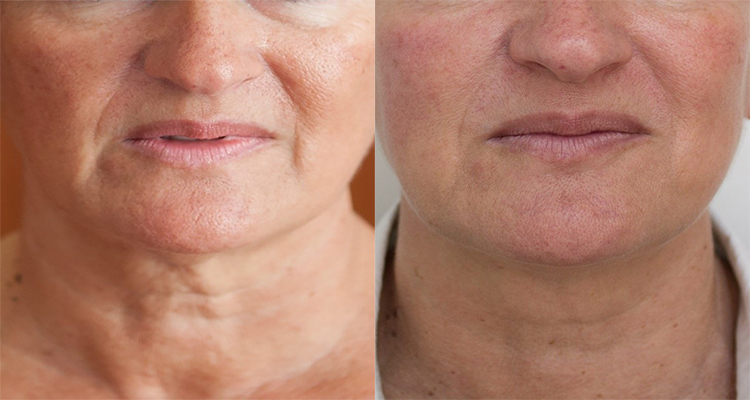 Photos provided courtesy of Dr. Moisés Rodríguez Abascal
---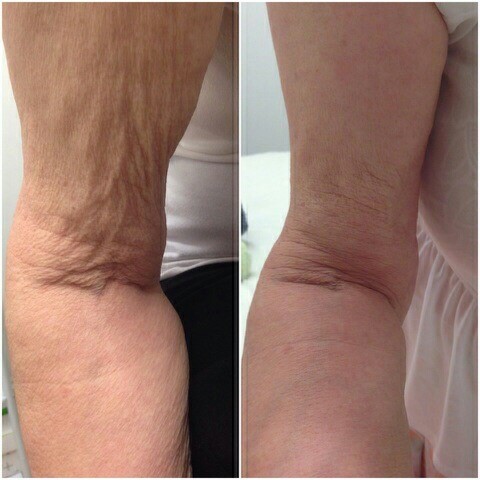 Before (Left) and After (Right) PROFHILO treatment for skin laxity in the arms.
Photos provided courtesy of Gabriel Ghinea RGN, E-Cliniq
---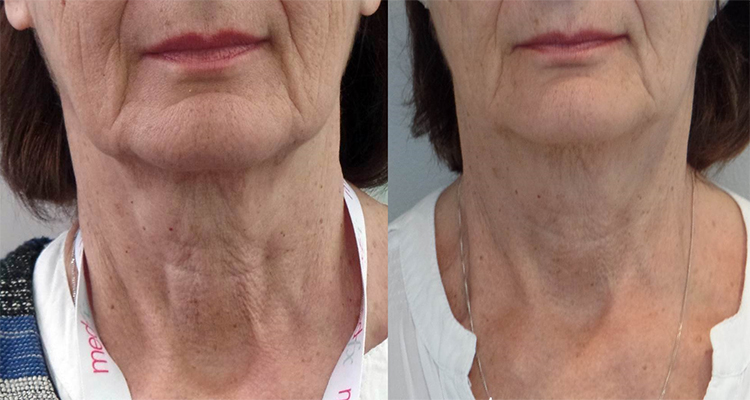 Before (Left) and After (Right) of neck treatment with PROFHILO after 2 months.
Photos provided courtesy of Professor Daniel Cassuto & Dr Irfan Mian
Clinical Trials
In vitro analysis of the effects on wound healing of high and low molecular weight chains of hyaluronan and their hybrid H-HA / L-HA complexes.
D'Agostino et al. BMC Cell Biology (2015) 16:19.

The aim of this study was to compare activity of high and low molecular weight HA and PROFHILO® (hybrid complexes) in view of their potential application in medical devices for tissue regeneration. (H-HA, high molecular weight HA; L-HA, low molecular weight HA). PROFHILO® performed better than L-HA and H-HA alone:
a. Greater half-life - PROFHILO® has a greater resistance to hyaluronidase (BTH) compared to H-HA
b. Low inflammatory response - a significant reduction in the inflammatory process in PROFHILO® treated samples compared to cells treated with L- HA
c. Low viscosity - PROFHILO® has a lower viscosity than L-HA and H-HA alone

Another study on Dermal Components Remodelling (in vitro) showed:

a. Increased elastin expression in fibroblasts (HDF cells) - PROFHILO® has a much higher activation of elastin expression with respect to natural H-HA and L-HA
b. Increased COLI & COLIII synthesis in fibroblasts (HDF cells) - PROFHILO® has a much higher activation of COLI & COLIII synthesis with respect to natural H-HA and L-HA
c. Increased COLIV & COLVII expression in keratinocytes (HaCaT cells) - PROFHILO® has a much higher activation of COLIV & COLVII expression with respect to natural H-HA and L-HA

A pilot study on 60 patients treated two times with a one-month interval using The BAP Technique for administration showed that:

a. FVLS (Facial Volume Loss Scale) - volume improvement of one degree two months after the second treatment in 70% of the subjects
b. Results confirmed by Canfield Vectra - 1 month after the second treatment showing a significant improvement in 73% of the subjects
c. High Patient Satisfaction - 90% of patients reported an improvement in at least one skin parameter (roughness, tightening, texture, brightness and hydration)
Do you have a question? Ask one of our experts NOW