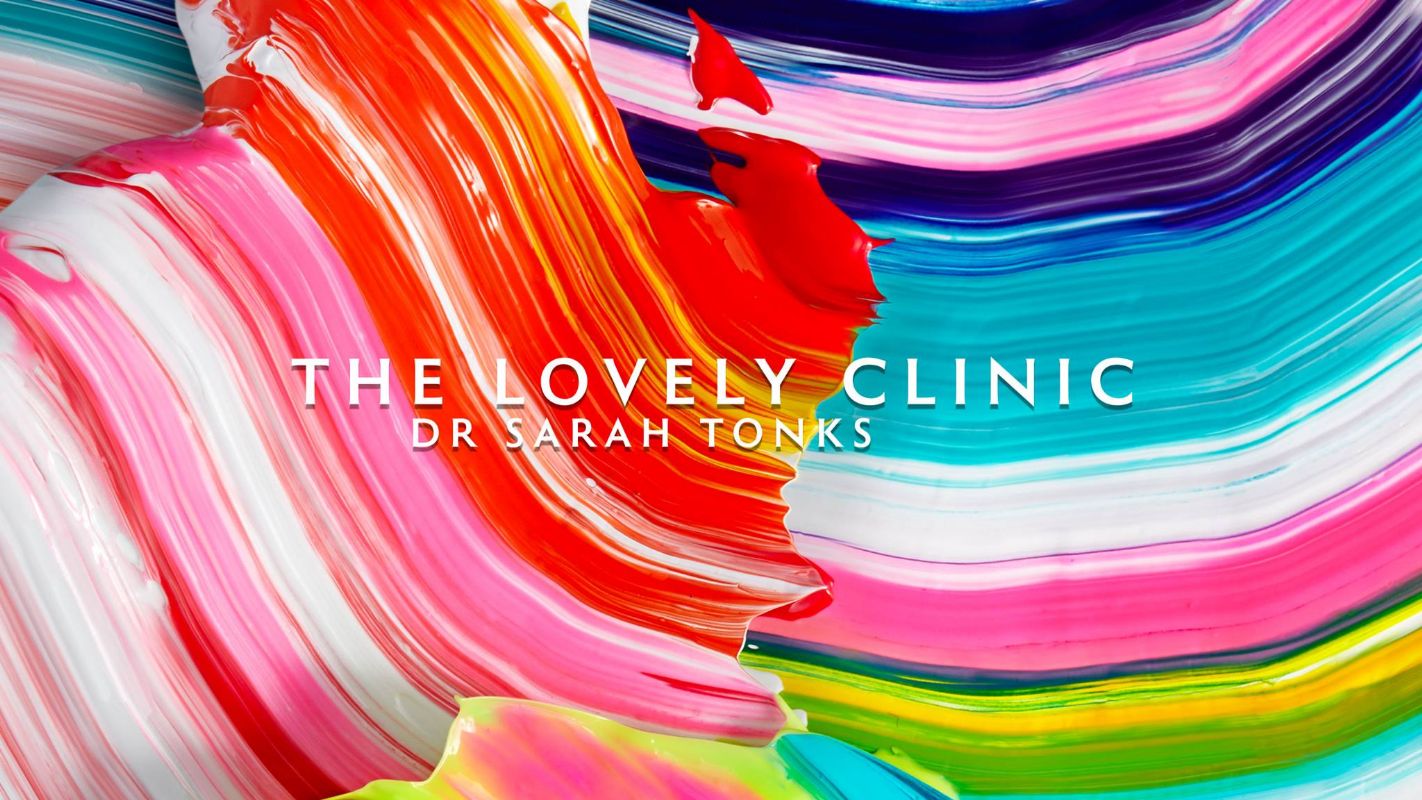 The Lovely Clinic Reviews
25 Walton Street , Knightsbridge , SW3 2HU
020 3 Reveal Number
Call Now
-0.165786799999978
51.4989178
Reviews
---
Karen M
Location: London
December 9, 2021
Dr Kishan is amazing! For Botox he is able to create a very natural look. He's really knowledgeable about all the latest treatments and spends a lot of time with each patient. I've recommended him to all my friends and everyone gives him great reviews.
Clinic Reply
What a lovely message for Dr Kishan! I'm sure he will look after all of your family and friends with just as much TLC, Thank you Karen!
---
Timothy Duggan-Rees
Location: London
November 10, 2021
Dr Sarah Tonks is one of a kind. She never fails to provide a incredibly professional service and I'm always delighted with the results. Wouldn't hesitate to recommend her and The Lovely Clinic!
---
andree fitzgerald
Location: London
November 9, 2021
Great professional consultation and treatment as always. Dr Sarah is fantastic at what she does and a pleasure to visit.
---
Yildiz Costi
Location: London
November 8, 2021
Simira was amazing so pleased with the results and I know they will get better and better can't wait for my next appointment, I highly recommend
Clinic Reply
This is our first Google review for our latest doctor at TLC and I can't wait to share with the team! Thank you so much for letting us know about your positive experience Yildiz - See you next time!
---
Jem R
Location: London
November 2, 2021
My Initial consultation with Dr Sarah was not rushed. Dr Sarah was able to clarify my concerns and was fair with the pros and cons of my treatment plan. Dr Sarah is professional yet friendly. She makes you feel at ease to every visit. As a healthcare professional myself, I feel I'm in safe hands. With the beady eye for aesthetics of Dr Sarah, I feel youthful, fresher and confident of how I look now. My overall experience for every visit is a delight. The reception team is consistent with their warm smile. Do I recommended the clinic? I have done to quite a few already
---
Kaitlynn Defelice
Location: London
October 29, 2021
Could not have had a better experience with the team at the Lovely clinic. The team was warm, professional and did everything possible to make my treatment as painless as possible. So happy with my results!
Clinic Reply
Our treatment team have tried basically all of the treatments that we offer for themselves so they know exactly what it's like for patients like you! Thanks so much for your review and we're delighted that you're so happy!
---
Ellen van de Vusse
Location: London
October 27, 2021
Dr Sarah is the only person in the world I would trust with my face. She's perfects symmetry and never goes overboard. She's lovely, warm, kind and honest. I would never go anywhere else and recommend all my friends to TLC!
Clinic Reply
Thanks for trusting us and spreading the word Ellen!
---
Maja Nesdale
Location: London
October 20, 2021
I have been seeing Dr Kishan at TLC for over a year now and I couldn't be happier with the results. A truly bespoke approach to aesthetics. Have recommended to all my friends and they are all very happy too.
Clinic Reply
Thank you so much Maja! We love to hear about positive experiences like this- thanks for sharing
---
Brittany King
Location: London
October 19, 2021
Sarah is absolutely the best!! I've never had anyone take as much time with talking to me and really listening to my concerns. She really cares and I couldn't be happier with every treatment she has give me. I will be flying back from the US to always see her.
Clinic Reply
Thank you Brittany! We can't wait to see you back at TLC for your next visit
---
Adam Kima
Location: London
August 25, 2021
I had the best experience here, all the people who work here are so professional and helpful. I had a filler with Dr Semira, she is so sweet and professional, thoughtful and very friendly. I love her work, she gave me exactly what I wanted and made the whole experience painless and anxiety free. I couldn't be happier with the service and the result I got. I won't go anywhere else in London.
---
Deborah Hammond
Location: London
June 23, 2021
My feedback comment - 100%! Dr Kishan did amazing work! My lip swelling went down within 60 minutes of leaving the clinic. The bumps on my face have subsided but still visible like a bad reaction to mosquito bites. My face is lifted and although this is the second day I can see the great results of how I will look in a few days. I rave about you guys - really!! I am hoping a friend of mine will give you a visit in the near future.
Clinic Reply
Thanks so much Deborah it's so fabulous to hear that you're happy and we're looking forward to seeing your friend of course!
---
Adelene Zlotowski-Merran
Location: London
June 16, 2021
Absolutely wonderful experience, I always try and get in for an appointment every time I visit London. Sarah and the team are all amazing!
Clinic Reply
Thanks so much for making us a part of your trips to London
---
I always so enjoy my treatment with Sarah. Never pushy......always honest and very professional. Highly recommend.
---
Consulting Room is the ONLY online cosmetic clinic search directory, for the UK & Ireland, who check that all clinics listed with us are compliant with relevant regulatory requirements for the provision of cosmetic surgery, medical aesthetic treatments, hair transplant surgery and cosmetic dentistry. To find out what this means, why you can have peace of mind and trust the checks we do for you click here.