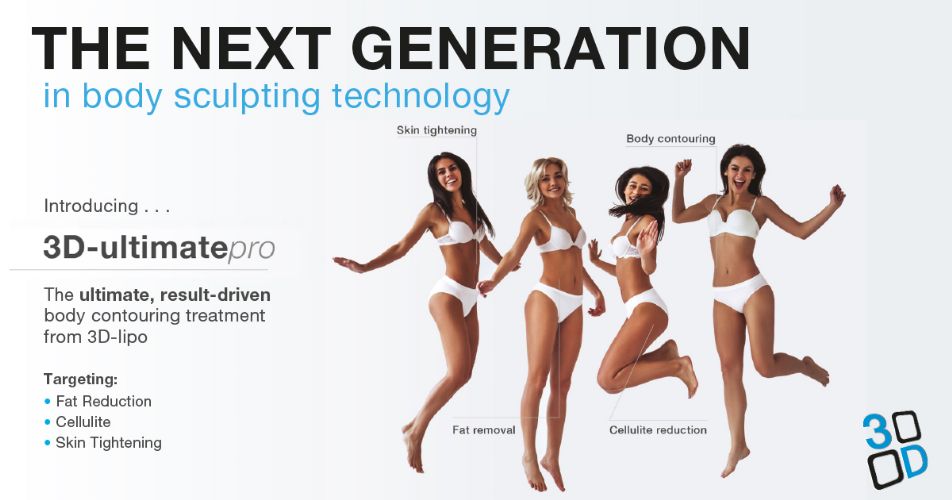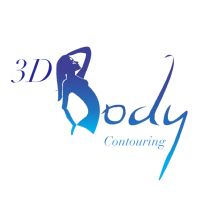 3D-Body Contouring Reviews
Pine Tree Cottage, Pembury Grange, Sandown Park , Tunbridge Wells , TN2 4RP
07792 Reveal Number
Call Now
0.301425800000061
51.1442189
Reviews
---
Nikki Taylor
Location: Benenden
January 29, 2019
Celeste was totally professional and was such fun and entertaining that as my treatments progressed my time with her were my favourite hour or two of the week. She was encouraging, had a great amount of tips and advice and was always enthusiastic about my achievements. Celeste deserves all the success she has as she works very hard in order for you to get a body you feel more comfortable and confident about. From the bottom of my heart all I can say is Go Girl and a very big thank you. Nikki a very lazy housewife of 56 years old!
---
Elizabeth Dadson
Location: Tonbridge
January 10, 2018
Celeste is amazing. I am currently going to her for toning treatments on my legs. Although I am a gym bunny, at 43 I had started to notice it was harder to keep as firm and toned as I was say ten years ago. I have been delighted with the results after just six treatments and will continue to have top up treatments after my course has finished. Highly recommended.
Clinic Reply
Thank you so much. I loved the results we achieved for you.
---
Linda Francis
Location: Tunbridge Wells
January 10, 2018
I had my 3D with Celeste on my love handles (lol) and it was such a great experience, pain free, with my results now showing 12 weeks later. I have recommended Celeste to 2 people already and wont hesitate to again. AMAZING value too - half the price if you were going to a clinic, same machine, same results! Definitely book!!!
---
Luisa Shelton
Location: Tunbridge Wells
January 10, 2018
I'm not sure what to recommend most, Celeste and her wonderful, positive, funny personality or the great treatments you can have with her. She's obsessive about getting the treatment right and works hard to make sure she's getting results.
---
Heidi Rowlands
Location: Hasting
October 11, 2017
I have just finished a course of treatment with Celeste and so pleased with the results!celeste is so lovely makes you feel at home would recommend to anyone!
---
Tracey Aveling
Location: Tunbridge Wells
October 11, 2017
Amazing all round ... I have had just 2 treatments so far of the facial skin tightening and I can already see great results, people keep commenting how well i look! Fantastic in every way and i highly recommend.
---
Cara Armstrong
Location: Tunbridge Wells
October 11, 2017
This week I had my first facial skin tightening with Celeste. The result was extremely noticeable two days later. The texture of my skin seemed less dehydrated and smoother. Can't wait to go back for another session!!! Massive thumbs up!!!
---
Penny Hockedy
Location: East Grinstead
October 11, 2017
I have just finished a 9 week course with Celeste and I am delighted with the results. My stomach is flatter and firmer, I have lost 7 pounds in weight, 2 inches off my waist and gone down a skirt/trouser size which is great. Celeste was good fun to chat to, and I would highly recommend her treatments
---
Nicolette Payne
Location: Tunbridge Wells
October 11, 2017
Im a 52 year old lady who like some women, developed a bit of a tummy due to age and not enough time to exercise as much as I should. So I was introduced to Celeste who ran through the process and Im so glad I went ahead as I am really pleased with the results of the 3D lipo on my tummy, which is now much less bulky and more smooth. Celeste is a really easy to chat to as well and I felt very at ease in her company. The treatment is very pleasant once I got over the initial shock of exposing my midriff. 5 Stars Celeste it was lovely meeting you.
---
Robynne Pimblett-King
Location: Tunbridge Wells
June 22, 2017
I`m currently half way through my Bum Lift with Celeste and it is AMAZING! It doesn`t hurt one bit and Celeste is very professional at what she does! I`ve already had compliments about my bum and I`m only half way through! Can`t wait for the finishing touches! Thank you Celeste would highly recommend xx
---
Consulting Room is the ONLY online cosmetic clinic search directory, for the UK & Ireland, who check that all clinics listed with us are compliant with relevant regulatory requirements for the provision of cosmetic surgery, medical aesthetic treatments, hair transplant surgery and cosmetic dentistry. To find out what this means, why you can have peace of mind and trust the checks we do for you click here.