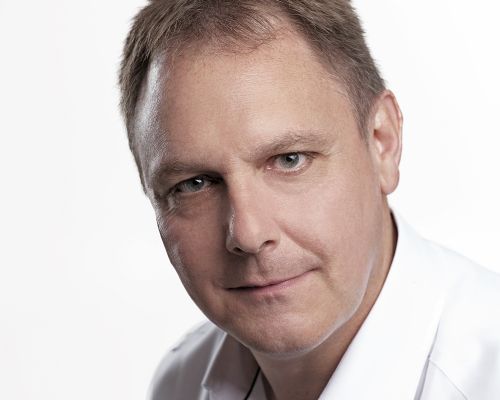 ---
Eddie Hooker has been involved in the insurance industry since 1985. He worked with many large insurers such as Legal & General and AXA Insurance prior to setting up his own insurance business, Hamilton Fraser Insurance, in 1996. Hamilton Fraser now employs over 130 staff out of their North London office, dealing with various insurance products such as medical indemnity insurance, buy to let property insurance and tenancy deposit protection.
Eddie and Hamilton Fraser Insurance first started to insure cosmetic practitioners as early as 1996 when they became involved with nurses practising in Collagen injections. Hamilton Fraser launched the UK's first 'aesthetic specific' medical indemnity insurance policy in 1998 and now insure over 3,500 individual practitioners and businesses within the sector, growing by over 100 new practitioners every month.
By working closely with the industry's leading practitioners, training courses and distributors, Eddie and his team have built up a detailed understanding of the aesthetic market ensuring that the customer experience is founded on knowledge and support. This has been highlighted in a recent customer survey that found that 95% of Hamilton Fraser customers were either satisfied or more than satisfied with the service provided by the company.
The cornerstone of Hamilton Fraser's philosophy is training and qualifications and the company is keen to see and help bring about initiatives that support the raising of standards in the cosmetic sector. As a way of leading by example, Hamilton Fraser recently applied for the prestigious Investors in People standard, the outcome which will be known in the summer of 2012.