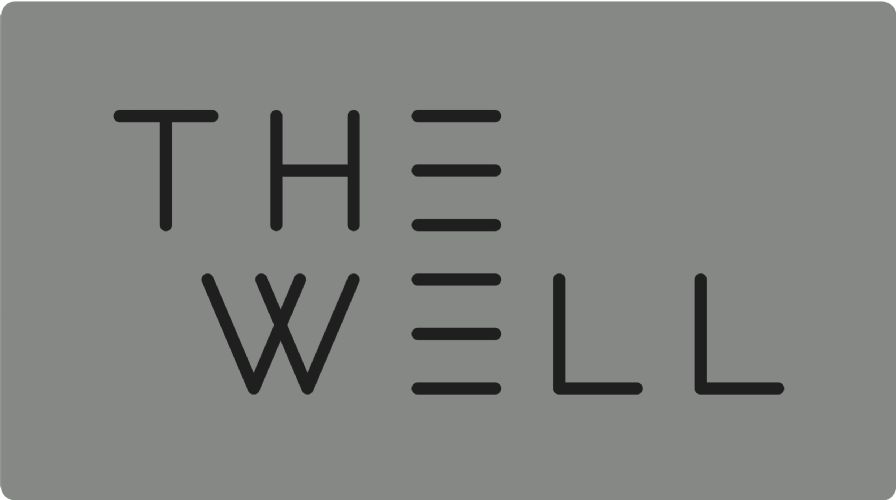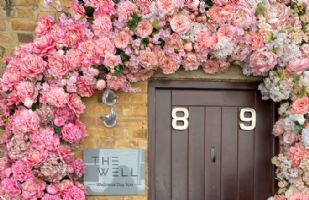 The Well Clinic Reviews
8-9 Lambton Place , London , W11 2SH
020 7 Reveal Number
Call Now
Reviews
---
I've known Dr Sister for several years now and have had a variety of treatments from him attempting, as do so many others,, to hold back the years. The range of therapies he offers is extensive and all seem to have made a difference. Not completely painless .... no, but all done smoothly and skilfully. I have recently experienced the new nanofat treatment and had many compliments from friends and family. I would recommend his knowledge and professionalism as well as the follow up which is thorough and caring.
---
SBJR
Location: London
March 10, 2017
God hes good! The first thing I said after being referred to and treated by Dr Sister. After suffering for several years with a debilitating nerve condition I was recommend to Dr Sister for PRP Dracula therapy. I was a little apprehensive at first, but so happy I took the great advice. His knowledge and understanding is on another level! The consultation thorough, the procedure quick and relatively painless, I would highly recommend him to anyone and would recommend the procedure as I now know it treats a host of things. JR, London
Clinic Reply
Thank you very much for your kind words. I look forward to meeting you again.
---
I visited Dr. Daniel Sister 10 days ago for the PRP Dracula Therapy. Dr. Daniel Sister is highly knowledgable, friendly and professional, and if you were to have this treatment, this is the man you should see. He explains the background to this procedure and talks you through the entire process, in order for you to feel totally comfortable. This treatment is the most effective non-surgical rejuvenating treatment, that offers a natural result. For this reason many celebrities and sports professionals see this procedure as their go-to treatment. The procedure is a little painful - but no pain, no gain! It has only been 10 days (it takes 3-4 weeks to see a difference) yet I can already notice an improvement. Thank you Dr. Daniel Sister. The Dracula Therapy is fantastic!!
Clinic Reply
Thankyou so much for your kind words. I hope to see you again.
---
local patient
December 12, 2016
I have been a patient of Dr. Sister for a number of years and have always found him to be extremely professional and of the highest skills. He is current in his knowledge of the latest developments in dermatology and does not encourage unneeded products or treatments. He performs his services with the highest skills and I have always had good results that look natural.
Clinic Reply
Thankyou for your kind words.
---
I DO NOT recommend Dr. Sister. I had a consultation and treatment for pigmentation about a year ago which resulted in my skin condition being WORSE after the treatment. Dr. Sister prescribed a Vi peel which made my hyperpigmentation SO MUCH WORSE. Even makeup would not cover up the dark patches on my skin. I was so embarrassed to go out. I emailed Dr. Sister and told him what had happened. I added photos with the email. He emailed back and said that only mesotherapy would work, but I didn't trust his recommendation at all. Especially as the treatment he prescribed resulted in my hyperpigmentation getting worse. I have since found a clinic which understands hyperpigmentation and slowly after a year of treatments my hyperpigmentation has become better and my skin tone more even. But I am not yet back to the condition my skin was in before I met Dr. Sister. I wish I had never met Dr. Sister.
Clinic Reply
We are very sorry that you felt the need to write this review. Having looked back through our records and can see that when you visited Dr Sister you were already unhappy about two fraxel sessions you had had elsewhere. Dr Sister recommended the VI Peel, which is an industry standard treatment for pigmentation issues. This treatment requires a strict follow-up routine that involves not picking or scratching at the peeling skin, and wearing SPF 50 daily. We are not aware if you followed this advice. You contacted Dr Sister to say you were not happy with the results of your peel. Dr Sister offered you a free second VI Peel and suggested adding another ingredient plus some follow up red LED treatments. He explained that sometimes patients with severe pigmentation issues do require a second peel (again this is standard practice). However he did not suggest mesotherapy as this is not a treatment he uses on his patients. You did not book your follow-up appointment, or get back in touch with Dr Sister, therefore we have not been able to address your concerns. It's unfortunate that after such a long time, and when we have offered you help, you feel the need to write this review. Please feel free to contact us.
---
Ine Karlsen
Location: Norway
February 29, 2016
I would not recomend Dr Daniel Sister for Botox treatment. I am very dissapointed and will never go back.
Clinic Reply
Hello, I am sorry you are not happy. I should mention that I had already given you a free top up last month. When I saw you again this month I did not believe there was any reason to re-inject. I am not comfortable injecting an area that I really do not feel would benefit as repeatedly injecting is not a good idea. I do hope you understand.
---
Consulting Room is the ONLY online cosmetic clinic search directory, for the UK & Ireland, who check that all clinics listed with us are compliant with relevant regulatory requirements for the provision of cosmetic surgery, medical aesthetic treatments, hair transplant surgery and cosmetic dentistry. To find out what this means, why you can have peace of mind and trust the checks we do for you click here.