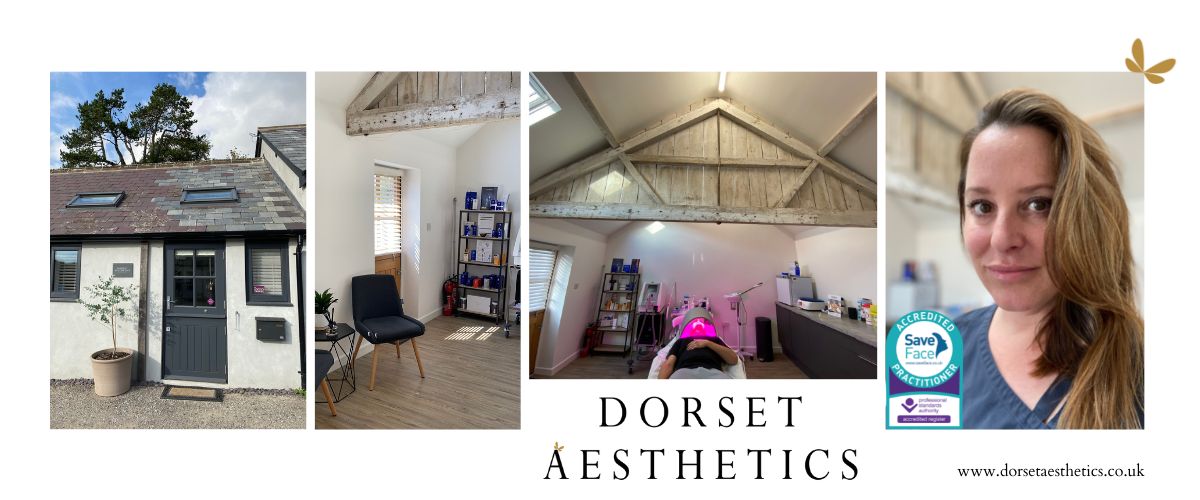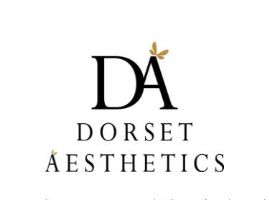 Dorset Aesthetics Reviews
Wood Store 4, Ash Farm Courtyard, Ash Farm , Stourpaine , DT11 8PW
01258 Reveal Number
Call Now
-2.1901798
50.89150420000001
Reviews
---
Jennifer Shepherd
Location: Stourpaine
March 1, 2021
I had a Fire & Ice resurfacing medi-facial at Dorset Aesthetics. I was really pleased with the results and would highly recommend. My first 'medical' facial and I could really tell the difference, both immediately and for a few weeks afterwards, from other more 'beauty' facials that I've had in the past. I even had comments on how great my skin looked! The clinic is lovely - spotlessly clean and professional yet relaxed. It is easy to find just off the road from Stourpaine village towards Child Okeford and in a converted farm courtyard. Parking is immediately outside the clinic, which is great. Gilly is warm and kind but very professional and obviously highly trained and informed. With so many treatments available it was great to have time during the facial to discuss other treatments that would be suitable for my 40-something skin. I am impressed by the quality of everything on offer and how Gilly selects all treatments based on how safe and effective they are. I have a list (!) and am returning for more treatments soon!
---
Helene Harvey
Location: Dorset
February 7, 2021
I am currently having a course of treatments for permanent hair removal. I have received the first of my 6 treatment course. During the initial consultation it soon became obvious that Gilly is highly trained and very knowlegable. The consultation was very precise and informative. All safety aspects were professionally covered. The clinic is lovely. Everything is spotless. It has a very relaxed atmosphere and is very welcoming. Throughout my first treatment Gilly ensured my comfort and maintained my dignity. The results after one treatment are amazing. It sounds very strange but I can't wait for my next session. Gilly has kept in touch throughout the 5 weeks checking on the effect and result. I would certainly recommend the clinic to others.
---
Georgie Andrews
Location: Dorset
January 10, 2021
there are so many available, so she invited me for a free consultation to discuss what would be best for my skin. She has a wealth of experience so you feel completely safe from the start. I ended up having a face peel which was amazing!! I left feeling very pleased with myself and my face glowing! I have a feeling I am going to become a regular customer and very much looking forward to going back in a couple of weeks.
Clinic Reply
Thank you so much for your lovely review Georgie
---
Megan Monaghan
Location: Dorset
December 13, 2020
I have been going to Dorset Aesthetics for a course of PRP with microneedling, currently inbetween treatment 2 & 3. I have been suffering with acne due to hormonal imbalances and the treatment has really helped my skin. I have noticed a difference in the texture and brightness of my skin and the frequency of a breakout has reduced. I would highly recommend to anyone who is suffering from troublesome skin. Gillian is highly trained and very knowledgeable about the treatments she gives. We spoke in-depth about the issues I have with my skin and she talked me through every step of the procedure making me feel at ease. She then checked in with me several times after the treatment to ensure all was as expected, something you don't often get from other clinics. I'm really looking forward to my third treatment and would recommend the clinic to anyone looking for a knowledgeable practitioner and clean environment.
---
Jack Ellis
Location: Stourpaine
November 1, 2020
I couldn't be happier! I came to Dorset aesthetics for help controlling my acne and reducing my acne scarring, during the consultation we discussed possible treatments and set up a plan together. I have come back and had the IPL treatment and microneedling along with some lovely facials and dermalux. during all of the treatments gilly made sure I was comfortable and was very reassuring. I felt completely relaxed during all of them. over the past few months the treatments have completely transformed my skin. Im so pleased with the results...not only has gilly controlled my acne and reduced the scarring she has also taught me a great deal about how to properly look after my skin at home. Highly recommend to anyone with skin problems!
Clinic Reply
Thank you so, so much for your lovely review Jack! I'm so happy that your treatments have transformed your skin. It's why I do what I do; it means so much to me too!
---
Lizzie Davis
Location: Stourpaine
October 18, 2020
Such a clean and welcoming atmosphere as soon as you walk in, very professional and lovely inside . The results are amazing and better than I could have asked for. Overall highly recommend, very high quality with great results.
Clinic Reply
Thank you so much for your lovely review Lizzie. So happy you're pleased with your results.
---
Consulting Room is the ONLY online cosmetic clinic search directory, for the UK & Ireland, who check that all clinics listed with us are compliant with relevant regulatory requirements for the provision of cosmetic surgery, medical aesthetic treatments, hair transplant surgery and cosmetic dentistry. To find out what this means, why you can have peace of mind and trust the checks we do for you click here.