Question or Problems?
Call 01788 577254
Welcome to the Consulting Room Academy
To start your course, you must be logged in. Please select your name from the staff members listed on the left menu to begin.
Click on the Add Staff button to create a new profile.
The Academy will help you and your staff learn new skills to grow your business through training and knowledge.
We currently have two courses available: one for Aesthetic Practitioners, of any background, aimed at improving consultative sales skills, and a Reception Training course helping reception staff to be more effective in their role.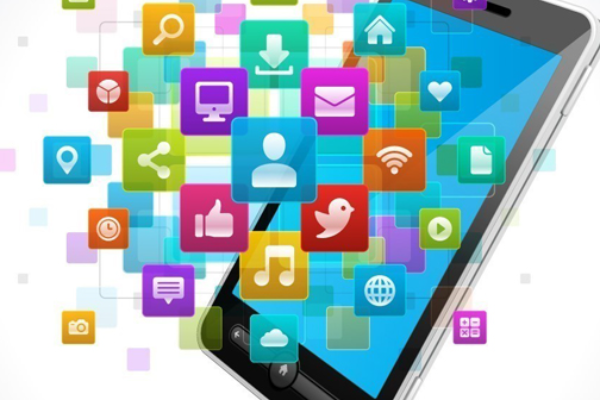 Social Media Starter Course
Welcome to the social media starter course. This is the perfect way to learn how to get on the social media ladder.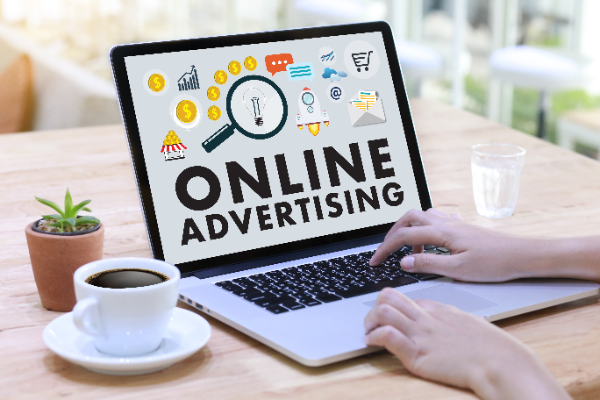 Treatment Growth Mastery
How to scale up your revenue, generate high-paying clinic clients on auto-pilot, and remove yourself entirely from marketing.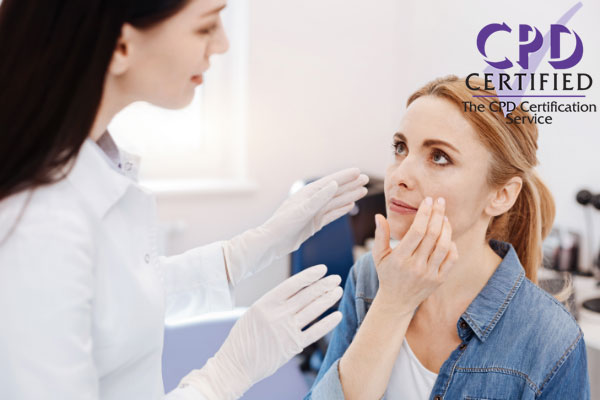 The Art of the Aesthetic Consultation
Whether you are an Aesthetician, Laser Specialist, or have a medical qualification; if you see private clients in the aesthetic industry this course will be useful for you.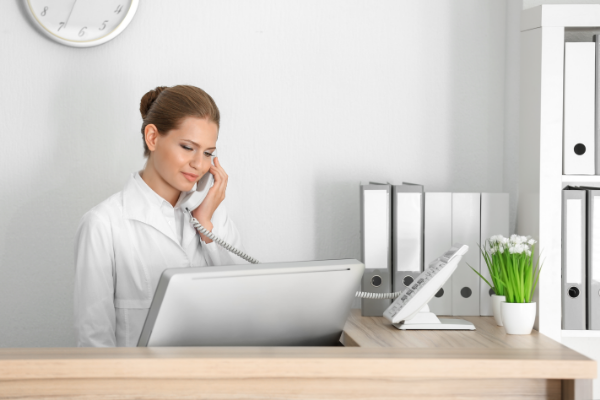 Receptionist Telephone Training
This course should take around two and a half hours and can be completed in sections. You can listen to the course on a mobile phone, but we recommend that you also have a laptop or PC available to print off supporting documents and exercises.