Wimpole Aesthetic Centre
, London, London bridge, City of london, Tower of london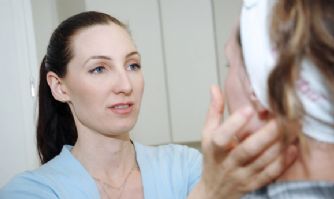 What sets an aesthetic practice apart from the competition? A highly skilled and experienced practitioner? A full
range of face and body cosmetic treatments that are clinically proven to get results? Patient-centred care? At
Wimpole Aesthetics, based in the heart of London, patients get all this and more.

The Wimpole Aesthetics team led by Medical Director Dr Joshua Berkowitz, one of London's leading aesthetic
practitioners, offer a range of services including VASER fat reduction and body contouring, Thermage skin
tightening, Pelleve lifting, Sculptra facelifts, as well as popular anti-ageing injectable treatments. And, for patients
further afield, we've just launched our online shop bringing the best of cosmeceutical skincare under one roof.

The safety and happiness of our patients are key and we only offer treatments that we know to give safe and
consistently predictable results that will fulfil their expectations.

To find out more about the full range of procedures and products we offer, call us today on 020 7224 2247 and
book your free, no-obligation consultation.
Accreditations
Below you will find all the accreditations linked to Wimpole Aesthetic Centre
Please click on the thumbnail to view their website