London Bridge Plastic Surgery Staff
Chris Inglefield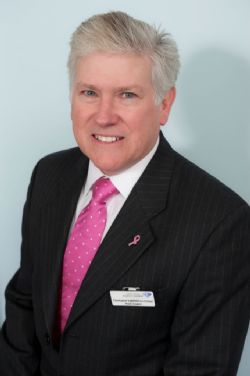 GMC | 3370678
Mr. Christopher Inglefield BSc, MBBS, FRCS(Plast) was born in Trinidad, West Indies, and obtained his Medical Degree from the University of the West Indies in Jamaica and Trinidad in 1985. After attaining his Medical Degree he went on to complete his specialist surgical training in the UK passing the examinations for admission as a Fellow to the Royal College of Surgeons of England. He was delighted to be awarded the Life Time Achievement Award 2012/13.

Mr. Inglefield became passionate about plastic surgery and after 6 years of developing his specialist skills and experience passed the intercollegiate specialist examination (in Plastic Surgery) and was awarded the FRCS (Plast). This confirmed his expertise in all aspects of Plastic, Reconstructive and Cosmetic Surgery and he was admitted on the Specialist Register of the UK General Medical Council.

Mr. Inglefields areas of specialist interest include Breast Surgery/Reconstruction, eye and facial rejuvenation, Rhinoplasty and Non Surgical Nose shaping, labiaplasty and gender reassignment surgery.

The dedicated and experienced team at London Bridge Plastic Surgery offers an extensive range of both surgical and non-surgical procedures. Christopher and his team are committed to offering the most up to date and innovative treatments and procedures and the highest standard of care in a stress free and caring environment.

Mary O`Brien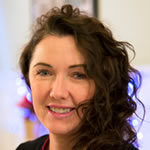 Mary joined the practice in April 2009 as our Senior Practice Nurse having gained valuable experience in Practice nursing over many years. She is trained in Botulinum toxin and filler injections and is a qualified Nurse Prescriber having gained her degree in 2007. Mary will help you from your initial consultation through to your post operative or post treatment recovery. She will be available on the phone if you have any concerns and is always delighted to help make your experience as stress free as possible.
Cheryl Marshall Williams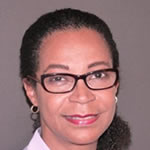 RGN |
Cheryl is our senior Medical Aesthetician who with her extensive experience in Skin Health and injectables will ensure that you achieve the rejuvenation treatment you need to look your best.
Lynda Adams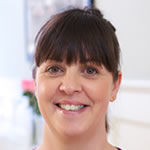 Lynda Adams joined the practice in November 2012. Lynda has over 20 years experience in nursing from general practice, surgical and paediatric nursing, to aesthetic treatments specialising in sclerotherapy in the last few years. Lynda has joined our dynamic team at LBPS to assist you from your initial consultation to your post operative recovery; and holds patients?needs to the highest regard.
To find out more information about London Bridge Plastic Surgery staff please Click Here.