EF Medispa Kensington
, London, London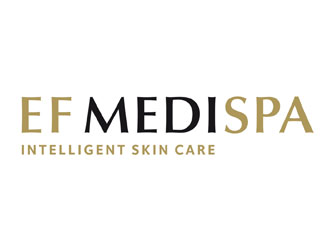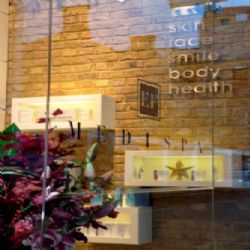 EF MEDISPA offers everything from fillers to cosmetic surgery, dentistry, intelligent skin care and reiki. EF
MEDISPA at 29 Kensington Church Street W8 is the vision of beauty maven Esther Fieldgrass, who has been
bringing clients the latest aesthetic treatments for over two decades. A renowned figure in the beauty industry,
Esther has brought together a team of highly qualified aestheticians and cosmetic physicians offering a broad
range of medical, aesthetic and complementary therapies in comfortable and relaxing surroundings.
EF MEDISPA was voted the Best Clinic Chain at the 2011/2012 Aesthetic Industry Awards which acknowledged
the high quality of its treatments, professional consultations and excellent client service and aftercare,

Treatments range from:
• Vaser Liposelection
• Vaser Hi Def
• Smartlipo (laser lipolysis) with Aspiration
• Breast Augmentation
• Harmony Pixelated Laser
• Fraxel Laser
• Injectables
• Pain-free Laser Hair Removal
• Colonic Hydrotherapy
• Cosmetic and Laser Dentistry
• Rapid Weight Loss Diets
• High Frequency Mesotherapy
• Drip n' Chill™ Vitamin Infusions
• Facial Firming
• Body Sculpting
• Chirally Correct Peels
• Nutritional advice


The carefully selected caring and qualified leading medical aestheticians and therapists use only the most
advanced techniques and with EF MEDISPA, set in beautiful and relaxing surroundings - you can look and feel
your most amazing!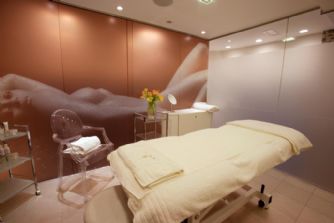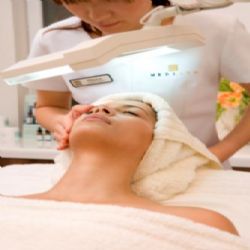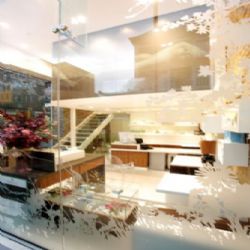 Accreditations
Below you will find all the accreditations linked to EF Medispa Kensington
Please click on the thumbnail to view their website