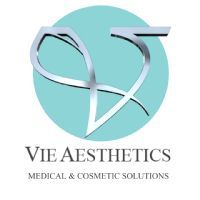 About Vie Aesthetics - Harley Street
2 Harley Street, Marylebone , London , W1G 9PA
01268 Reveal Number
Call Now
Profile
---
Vie Aesthetics is a multi-award-winning medical clinic and international business that was founded in 2013. Our aim since the beginning was to provide the best medical cosmetic treatments for men and women with a focus on ethics and safety, while producing results that are 100% natural. We also pride ourselves on excellent customer care. All our clients receive comprehensive, no obligation consultations, free reviews, and ongoing expert advice. When you visit us, you know you will be well looked after.
Our original clinic was located in Southend-on-Sea, Essex, but we soon expanded into London Harley Street, Germany and Cyprus. In November 2018, we opened our flagship, three-story clinic in Rayleigh, Essex. These stylish, state-of-the-art premises will make your visit a rewarding one, combining a five-star beauty experience, with the reassuring ambience of a medical clinic. Needless to say, we are very proud of it and our clients often pop in for a coffee and catch-up!
In June 2020, we were delighted to become approved and regulated by the Care Quality Commission (CQC). This gives you further confidence that we comply to all safety standards and offer only the very best medical treatments, whatever your goals or needs may be.
At Vie Aesthetics, we bring all the latest advancements in aesthetic medicine to the UK. We are a pioneer of autologous, non-surgical treatments for hair loss with our VieStem Hair with Regenera Activa, and for anti-ageing with our ground-breaking fat transfer procedures. Some of our other key treatments including the Endopeel for lifting and body toning, non-surgical nose jobs, and our signature, non-surgical facelift, the VieLift.
Our medical director and founding member Dr Ioannis Liakas is one of the industry's most skilled and respected aestheticians. Prior to Vie Aesthetics, he worked in the NHS for more than 20 years and was in charge of the Care of the Elderly department at Southend Hospital for more than six years. Dr Liakas is supported by an incredible team of talented and experienced doctors, skin therapists, charismatic front-of-house staff and passionate reception staff and management team. Along with our thousands of loyal clients, we see ourselves as one big, happy family. We hope that you can come and join us, too!
Our Staff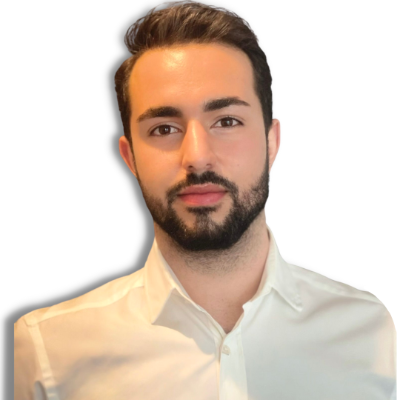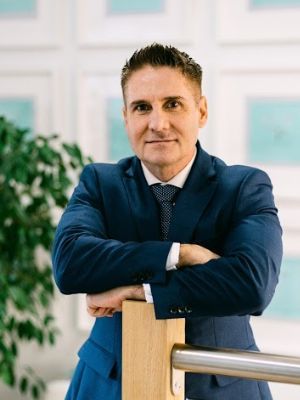 Dr Ioannis Liakas
Medical Director
Dr. Ioannis Liakas is a shining gem in the aesthetics world. Prior to becoming an industry leading practitioner, he worked for the NHS for more than 20 years.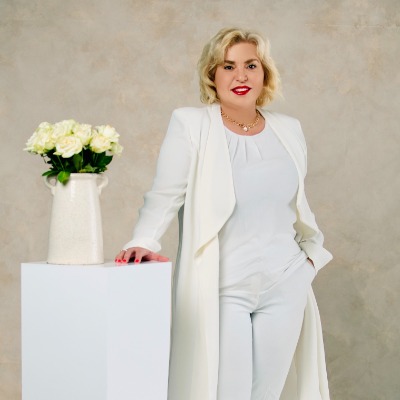 Vicky Grammatikopoulou
CEO & President
CEO Vicky founded Vie Aesthetics in 2013 and has seen the company grow into one of the most respected and forward-thinking aesthetics clinics in Europe.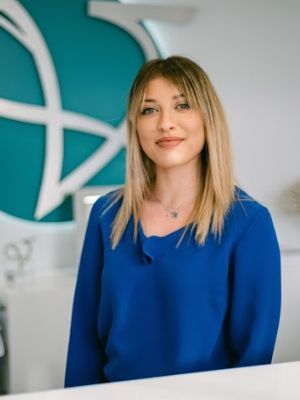 Anna Maria Kesanli
Operations Manager / Life Coach
Anna is Head of Human Resources, Operations Manager and a trained Psychologist, who provides Life Coaching sessions at our clinic.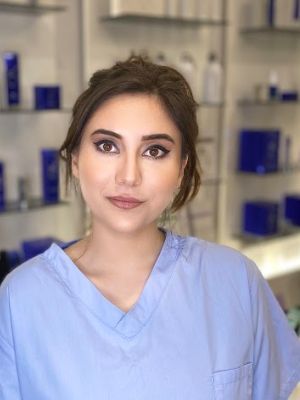 Dr Eleni-Maria Liaka
Aesthetic Doctor
Dr Eleni Maria Liaka is one of our newest members of the team. She is a Harley- Street trained doctor, who provides injectables at the clinic and is also leading our National Weight Management Programme.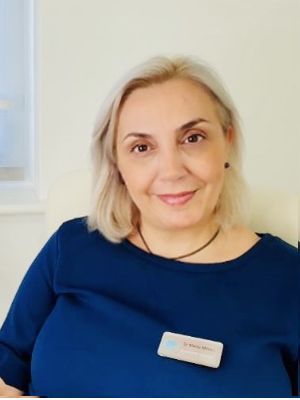 Dr Maria Minou
Aesthetic Doctor
We are delighted to have Dr Maria Minou on our Vie Aesthetics team. She is a highly skilled, caring and very approachable specialised Aesthetic Doctor.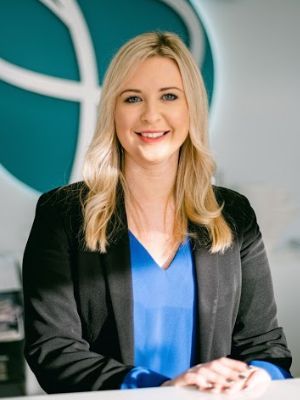 Aimee Piper
Clinic Manager / Patient Coordinator / Senior Skin Therapist
Aimee is our Senior Skin Therapist and our Clinic Manager.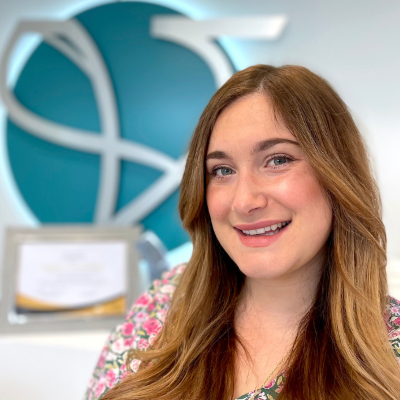 Miss Nikki Oldaker
Compliance Officer
Nikki has recently joined the team as our Compliance Manager. She is responsible for supporting the CEO and Business Director. She has extensive experience in facilities as a Workplace Support Manager at a prestigious contract in London. This brings a lot of experience and knowledge to the team. Nikki is passionate, determined and has a bubbly character. She is already loving her time with the company and the wonderful team here at Vie Aesthetics. Nikki is very much looking forward to all the challenges and development her role will bring her.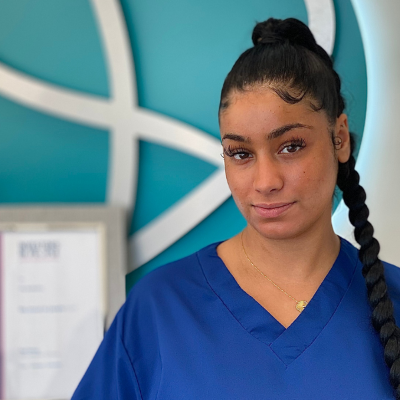 Miss Sofia Abou Saleh
Skin Therapist
-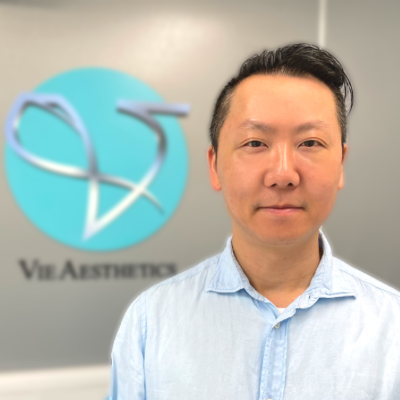 Dr Alex Tran
Aesthetic Doctor
We are incredibly excited to have Dr Alex on our team. With 22 years prior experience as a GP, combined with 10 years as an Aesthetic Doctor before joining us, Dr Alex is a true expert at finding solutions for an array of client concerns. His ethos is to achieve natural-looking results in the safest way possible. He says that he "loves to help his clients to look even more beautiful". Outside of his role as a GP and Aesthetic Doctor, Dr Alex is an avid portrait painter. With his artistic eye, coupled with his experience and passion for aesthetics, Dr Alex is a great asset to our team.
Directions
On arrival at Nr 2 Harley Street,please ring the bell for SUITE 2 and our receptionist will buzz you in. Take the lift to the 4th floor to the Harley Street Therapy Centre and ring at Vie Aesthetics.
Consulting Room is the ONLY online cosmetic clinic search directory, for the UK & Ireland, who check that all clinics listed with us are compliant with relevant regulatory requirements for the provision of cosmetic surgery, medical aesthetic treatments, hair transplant surgery and cosmetic dentistry. To find out what this means, why you can have peace of mind and trust the checks we do for you click here.
Opening Times
Mon: 09.00 - 17.00
Tue: 09.00 - 17.00
Wed: 09.00 - 17.00
Thu: 09.00 - 19.00
Fri: 09.00 - 17.00
Sat: 09.00 - 17.00
Sun: Closed