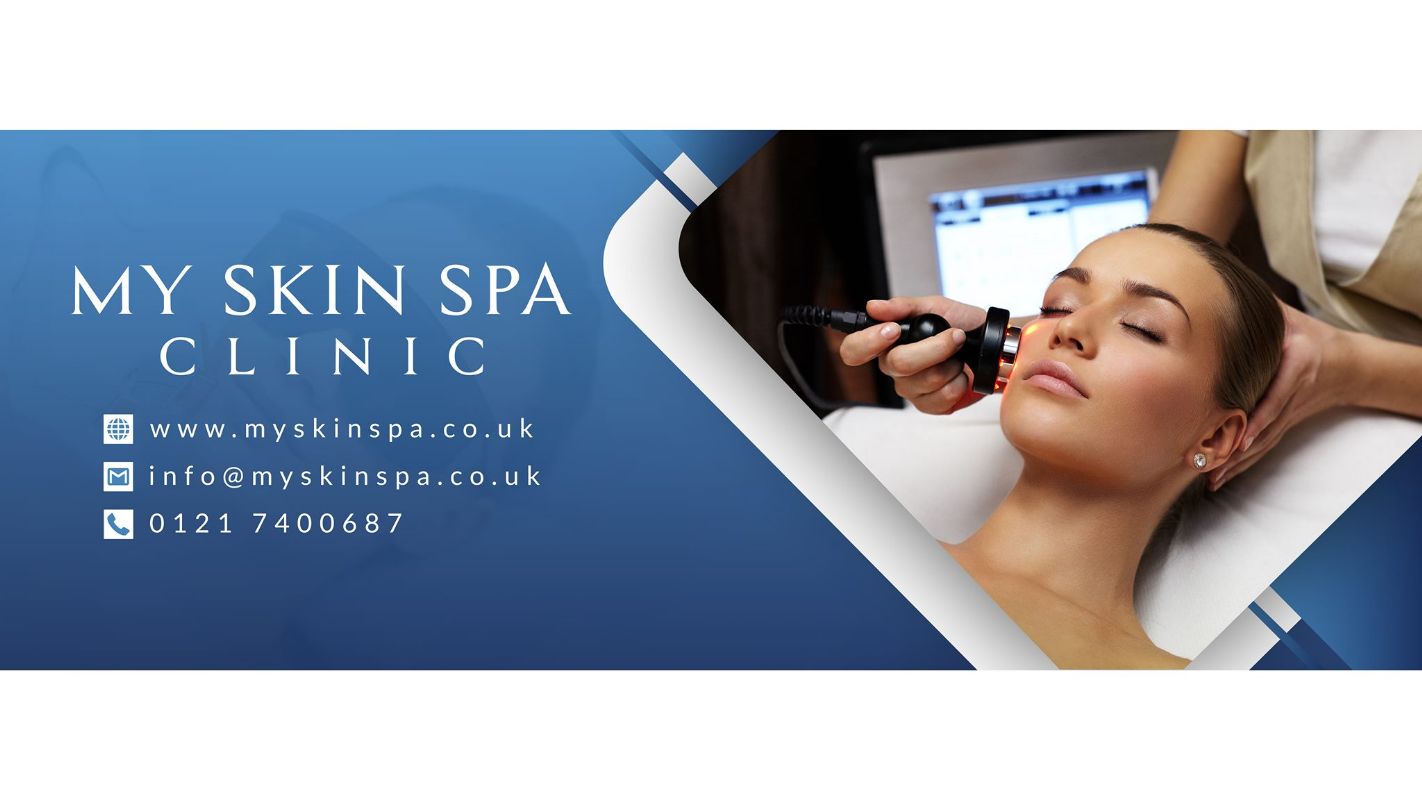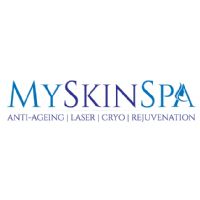 My Skin Spa - Stourbridge Reviews
29 Market St, Stourbridge , West Midlands , DY8 1AB
0121 Reveal Number
Call Now
-2.14741555968453
52.4567825608476
Reviews
---
Sarah Sobeck
Location: Stourbridge
April 29, 2022
Super helpful and friendly staff my hair removal treatment is going very well and I couldn't be happier. They've recently moved to the new location (previously in Dudley) and it's a lot nicer inside now with a lot more room. The staff are very welcoming which is amazing if you haven't had any treatment before and are a little nervous.
Clinic Reply
Thank you for taking the time to review our business
---
Hannah Day
Location: Stourbridge
April 25, 2022
Couldn't be happier with my experience at the Clinic. All the staff were friendly and the place was really nice and clean. As for the treatment Simone was really knowledgeable and went through everything thoroughly with me. Nothing was too much to ask and really pleased my results so far, will definitely be returning!
Clinic Reply
Hannah, thank you for the great review! We're so happy you loved your experience and can't wait to have you back for your next appointment. See you soon
---
Rosie Graham
Location: Stourbridge
March 30, 2022
Really fantastic clinic, great laser hair removal results, and LGBTQ friendly. I've had a full 6-month course of laser hair removal at 4 different clinics in and around Birmingham (on different parts of the body) and My Skin Spa was by far the most effective in terms of regrowth. I've subsequently booked more treatments with them and wouldn't go anywhere else. All the staff are really friendly and work in a careful and thorough way that puts you at ease. Location is easy to get to with free parking close by. There are other laser clinics nearer to where I live, but given how much better the results have been here, for me, it's definitely worth the drive.
---
Megan Simmons Cooper
Location: Stourbridge
February 23, 2022
I attended My Skin Spa for a micro needling treatment carried out by Simone. She was extremely knowledgeable about the treatment and skincare and we discussed the results I would like to achieve before she began to get a treatment plan in place. Simone talked me through the treatment before she began which made me feel at ease with the process. As Simone carried out the treatment, she checked in to make sure it was comfortable and spoke to me about each step of the treatment as she was carrying it out. After treatment, Simone recommend products which would help to see the results I wanted but did not pressure me to buy them from the clinic. I am looking forward to my next treatment with Simone and can highly recommend the micro needling and My Skin Spa.
Clinic Reply
Thank you for taking the time to leave a review, we are pleased to hear you enjoyed your experience Megan, and look forward to seeing you again soon.
---
anisah tahir
Location: Stourbridge
February 15, 2022
I had booked a facial treatment for my mom for her birthday and she was made to feel very comfortable by Simone, (even though her English isn't the best!). She listened to my moms concerns about her skin, and overall provided an amazing experience. Will definitely be coming back!
Clinic Reply
Wow that was a fantastic review so pleased you both enjoyed the experience, looking forward to seeing you again
---
jasmine Parkes
February 15, 2022
Absolutely fantastic experience at this clinic, from arriving to leaving was great. The treatment I had was explained to me from beginning to end . Simone the beautician was so kind and professional and made me feel at ease throughout and I shall definitely me going back for more treatments. Everyone who work there are lovely and I wouldn't hesitate for anyone to try it.
Clinic Reply
Thank you for your kind review we do look forward to seeing you again soon
---
Lee Bailey
Location: Stourbridge
January 20, 2022
Simone and her team are very welcoming, knowledgeable, and the products and services are of a very high standard. I have used other places for laser treatment previously but not had the results like the ones at MySkinSpa. Would definitely recommend.
Clinic Reply
Thanks we look forward to seeing you again
---
Polly Bayfield
Location: Birmingham
April 11, 2021
I could not have asked for a better first facial, thank you so much Simone! She offered me comfort and clarity on skin issues I've been battling for over a year now, and could not have been more friendly about it. Already booked to go again.
Clinic Reply
Thankyou so much for your review Polly, I appreciate the time that you have taken to write this review. I do look forward to seeing you in the new year, many thanks. Simone x
---
Paula Belloso
Location: Birmingham
April 5, 2021
Amazing experience! thank you Sylvia for your great service! Would 100% recommend.
---
Fiona Howes
Location: Birmingham
March 22, 2021
Professional, friendly salon with affordable treatments. Would recommend highly.
---
Francesca White
Location: Birmingham
March 7, 2021
I had an amazing experience with Sylvia for my chemical peel. She put me at ease and made the treatment very enjoyable! Can't wait to go back! Thank you x
---
Nish S
Location: Birmingham
February 8, 2021
This clinic is fabulous, I have now used all locations, and would recommend to all friends and fam..try the facials...you will love them!
---
Mario Barrio
Location: Birmingham
February 1, 2021
Customer service was amazing, thank you Sylvia. I will be back soon.
---
Chloe Smith
Location: Birmingham
January 3, 2021
My laser hair removal sessions with Sylvia have been going amazingly! She's put me at ease especially being so insecure with myself. She's made me feel comfortable and welcomed. 10/10 for service! Thank you soo much!!! x
---
Consulting Room is the ONLY online cosmetic clinic search directory, for the UK & Ireland, who check that all clinics listed with us are compliant with relevant regulatory requirements for the provision of cosmetic surgery, medical aesthetic treatments, hair transplant surgery and cosmetic dentistry. To find out what this means, why you can have peace of mind and trust the checks we do for you click here.