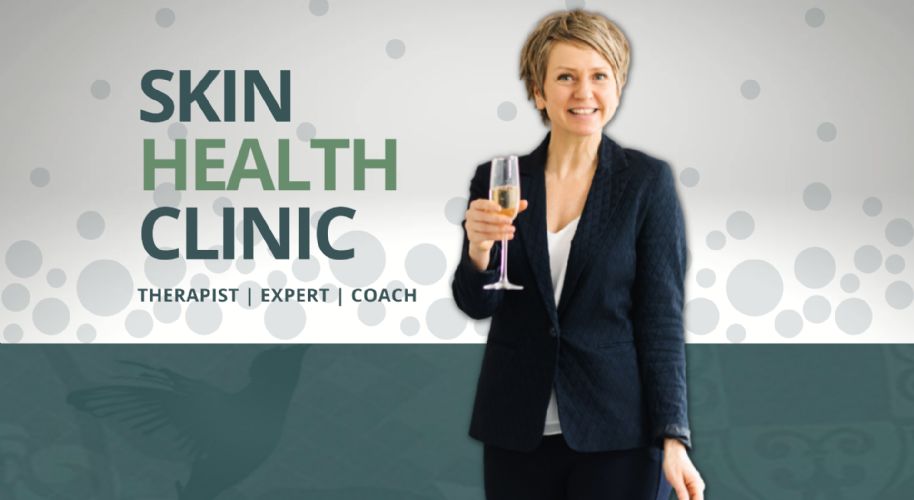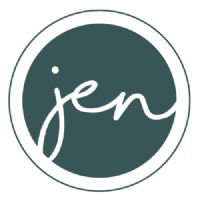 Jen Adams Reviews
6a Park Street, Leamington Spa , Warwickshire , CV32 4QN
0797 Reveal Number
Call Now
-1.53382913068567
52.2922369510156
Reviews
---
Abs Pans
Location: Leamington Spa
August 5, 2022
Jen Adams is a skin genius. I have had many different treatments over the years, and she is the best skin specialist I have ever had. I love her skin gym, and everyone I know can't figure out why I look different. I have had friends and family ask me whether I have lost weight or been away even been asked are you getting more sleep. The results from the skin gym treatments and Jen's amazing ability to understand her clients face and body needs are nothing short of magic. It's amazing I am in my 50's and yet have the skin of a 30 years old. After the HIFU Full facial I have had with her my whole face and neck has lifted so naturally and subtly I cannot believe how good I look and feel so great about myself. I don't even wear makeup anymore just a little eyeliner and lip balm no effort needed. Thank you Jen. I only wish I could give you 100 stars. I recommend Jen Adams highly, you won't go to anyone else again. Also as an Asian woman the PF50 is all I need for my skin I don't need the one recommended for Asain skin. See you soon Jen.
Clinic Reply
Thank you so much, its a pleasure working with you xx
---
Alison Armitage
Location: Leamington Spa
August 5, 2022
Jen is a wonderful lady who listens, interprets and offers you what is needed with a very honest appraisal of your skin, body issues. Highly recommend,
Clinic Reply
Thanks Alison, I feel all grown up as you call me a lady!
---
Amanda Lewis
Location: Leamington Spa
August 5, 2022
I had been searching for a reputable place to have the Hifu treatment. I did much research and decided on Jen. She seemed to know her stuff and had an holistic approach to anti ageing treatments. I enjoy going for my treatments. It is not intimidating like some salons and feel I can ask any questions on how to anti age my skin. I would strongly recommend Jen to anyone and feel this is somewhere I will continue to go. It is welcoming and friendly and feel like I have found the place I have been searching for for many years. Mandy
Clinic Reply
I have found a perfect client in you Mandy, you truly understand the value of my treatments and that's important to me.. thank you xx
---
Kay Harrison
August 5, 2022
I love this product. Changed the surface of my skin. Better hydrated, diminished pores, brighter complexion. Thank you.
Clinic Reply
Great to hear Kay, so glad you are happy.
---
P W
Location: Leamington Spa
August 1, 2022
I found Jen on YouTube. I liked her content and delivery. I reached out to Jen to assist me in evaluating my mature, dry, melasma skin, but I got so much more. Jen is personable, knowledgeable, and was such a joy to converse with. Jen emphasized internal health, primarily gut and liver health to help alleviate the issues one has with problematic skin. I'm so glad I was able to connect with Jen. Highly recommend her!
---
Vivl Lawton
Location: Leamington Spa
February 16, 2022
Today had my Radiofrequency Microneedling Treatment. Jen assessed my skin, my wants and expectations beforehand and what to expect during and after the treatment. Numbing cream was applied and the treatment began. It was relatively pain free with only slight pinch points across the upper lip, near the ear lobes and hairline. This was still bearable and nothing that wasn't unexpected and could stop at anytime if I needed to. After the treatment I had slight redness which subsided within the hour. The next day my skin in parts felt warm as if I had been in the sun but nothing that was uncomfortable or noticeable. I shall now sit back and wait for the magic to happen and repost in a few weeks with an update.
Clinic Reply
Ooh thanks Viv for the details of the actual treatment; it's a bit no pain no gain.. But not that bad!! See you again soon
---
Jolanta Bielecka
Location: Leamington Spa
August 18, 2021
Amazing treatment with quick result. My skin looks great. Thank you Jen & see you again
Clinic Reply
Thank you Jolanta for choosing me to treat your skin.. Im really looking forward to working together in the future x
---
Sarah Smith
Location: Leamington Spa
August 9, 2021
Absolutely amazing experience today meeting Jen! Very knowledgeable & made me feel completely at ease. Finally found the perfect clinic! Had Hifu treatment and Microneedling. Will be back again very soon. Thank you x
Clinic Reply
hank you Sarah, it was great meeting you too.. Let me know how your skin feels in a few days
---
Karin Eastough
Location: Leamington Spa
December 15, 2020
Wow I don't know where to start! I came across Jen when wanting to try some BR products and she came up as a supplier, she gave me a fab phone and email consultation and I soon got onto my new regime. My skin is better than it has been in the last few years. I quickly then booked for a facial which I had today and my skin looks amazing! Through the consultation we got on to talking about nutrition and I've come away with some great tips, I will definitely be going back for more. In Jen I feel I've found someone that can support me as a whole, inside out. It's just what I've been looking for. Jen is a down to earth, kind person who is extremely knowledgable with no BS. Can't wait for my next treatment. Thanks Jen!
Clinic Reply
Thank you Karin, I can't wait for you to also see how beautiful you naturally are..
---
Consulting Room is the ONLY online cosmetic clinic search directory, for the UK & Ireland, who check that all clinics listed with us are compliant with relevant regulatory requirements for the provision of cosmetic surgery, medical aesthetic treatments, hair transplant surgery and cosmetic dentistry. To find out what this means, why you can have peace of mind and trust the checks we do for you click here.