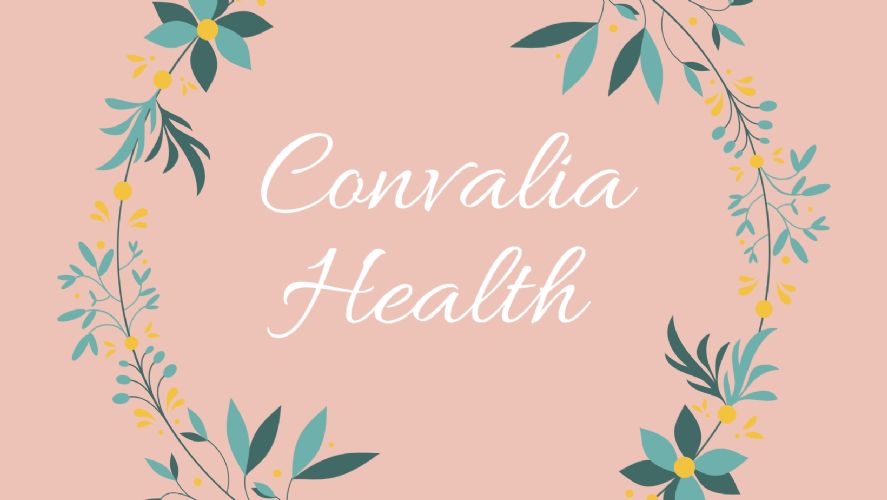 About Convalia Health London
36 St Mary At Hill , London , EC3R 8DU
0208 Reveal Number
Call Now
Profile
---
Dr Klaudia Raczko, who has a background in conventional medicine but also nutrition and functional medicine, offers aesthetic treatments and intravenous therapy as part of the holistic approach adopted by Whole Harmony Wellbeing Centre. She provides a range of natural aesthetic treatments for skin and hair, combining them with advanced nutritional, hormonal, gut tests, genetics to assess underlying problems.
PRP is a safe and natural treatment using your own body ability to regenerate and boost collagen production. The sample of your blood will be taken and then the platelets rich plasma will be separated from other blood constitutes in a centrifuge. The high concentration of platelets with growth factors, when injected, creates an optimal environment to enhance collagen production, rejuvenates the skin and offset the effects of ageing and environmental damage. Overall it:
improves skin texture
increases skin thickness
reduces dark circles under the eyes and scars appearance
PRP may be performed as an injectable treatment or by using a medical micro-needling device (Collagen P.I.N).
We use the highest quality Cellenis system which ensures a higher concentration of platelets.
We will advise on nutrition and supplements prior to and post aesthetic treatments.
Intravenous nutritional therapy (IV vitamin drips) aims to improve general well-being. It is an efficient way to deliver nutrients that are absorbed faster and easier from the blood. Our intravenous nutrition therapy may contribute to:
better energy levels and performance
enhancement of the immune system
healthy weight loss
better skin and hair health
We believe that natural treatments such as platelets rich plasma (PRP) combined with nutritional advice and intravenous nutrition therapy creates the space where the body can heal and regenerate, resulting in an antiageing effect.
You can choose from the range of therapies and treatments which are always personalised:
- Platelet-rich plasma (PRP) face, neck, decolletage
- Other injectable treatments
- IV Vitamin Drips
- Nutritional tests
- Advanced hormonal tests
- Gut health tests
- Genetic tests (including Nutrients, Skin and Sports Genetics)
- Nutritional advice / supplements
IV drips can be done in combination with aesthetic treatments for optimal results for glowing skin and nourished hair.
You can choose the individual treatments or combine them to create the bespoke package.
Our treatments work best when repeated over the course of a few months, and for this reason, we created special packages.
We also offer Functional Medicine appointments which are a scientific and systematic approach towards chronic health conditions, including skin complaints, that takes into account lifestyle, genetic and environmental factors to provide answers and personalised solutions to the root causes of underlying health issues such as skin problems.
Genetic tests may give us information on where your weak points are in regards to nutrition, inflammation, detoxification or oxidative stress. Nutritional tests show the current imbalance in your nutrient status and hormonal tests may reveal if there are any underlying hormonal imbalances contributing to your health/skin conditions. Gut tests can give us an amazing overview of what is happening in your gut and will help us to discover gut-skin connection and you will learn about the friendly gut bacteria.
We offer a sustainable plan and supportive environment for weight loss, where you will be working with our doctor and certified health coach on your weight loss goals while having an opportunity to enhance your progress by intravenous nutrition and meal plans. We also offer Fast Mimicking Diet (Prolon) 5-day package to help with body regeneration and boost weight loss.
Do not hesitate to contact me for further information.
Our Staff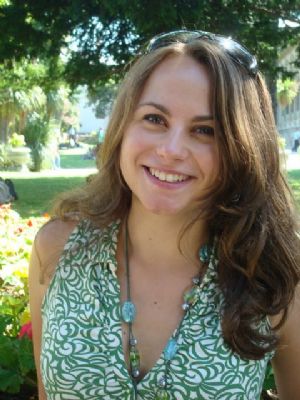 Dr. Klaudia Raczko
Doctor
Dr Klaudia is a medical doctor with several years of NHS hospitals experience. She believes that real beauty comes from within and she combines aesthetic treatments with nutritional interventions for optimal results. She offers a range of treatments with a focus on holistic skincare and anti-ageing, and her main interest is skin rejuvenation. She continues to expand her aesthetic medicine portfolio focusing on skin rejuvenation. She believes that natural aesthetic treatments such as PRP allow the body to use its healing and anti-ageing potential in a safe way. She also provides advanced tests examining nutritional deficiencies which may contribute to skin problems such as hormonal and gut health tests as well as genetic tests which reveal a predisposition to sun damage and oxidative stress to create a personalised treatment plan. She is a member of the Nutrition Society and Institute of Functional Medicine. She completed multiple Nutritional Medicine MSc modules including the 'Ageing' module. She also participated in Prescribing Lifestyle Medicine training course run by Dr Rangan Chatterjee, known from the 'Doctor in the House' BBC One series. She is fully registered with GMC and is a member of the British Medical Association.
Directions
Light Centre Monument
36 St Mary at Hill, London EC3R 8DU
Whole Harmony Wellbeing Centre
47 High St, Hampton Wick, Kingston upon Thames KT1 4DG
Consulting Room is the ONLY online cosmetic clinic search directory, for the UK & Ireland, who check that all clinics listed with us are compliant with relevant regulatory requirements for the provision of cosmetic surgery, medical aesthetic treatments, hair transplant surgery and cosmetic dentistry. To find out what this means, why you can have peace of mind and trust the checks we do for you click here.
Opening Times
Mon: 10.00 - 19.00
Tue:
Wed:
Thu:
Fri: 10.00 - 19.00
Sat: Appointment Only
Sun: